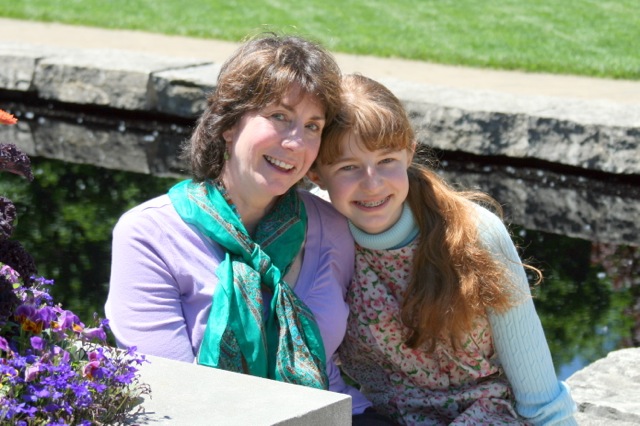 Julia and I are super-excited to learn that our new book, And Sometimes Y, will be published by Do Life Right, Inc. by the end of the summer! This book follows the adventures of the characters of The Howling Vowels— Alexa and her four best pals–three years after the conclusion of that book. It also introduces a new human character and several memorable animal characters.
We haven't seen all of the illustrations yet, but knowing Heather Newman's work, we know that they will be amazing. Here is a sneak peek: the cover and the first chapter. Stay tuned!
Leslie and Julia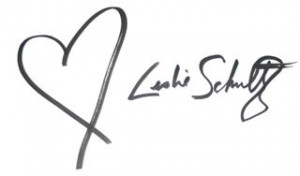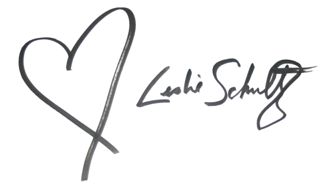 Click HERE or on the image below to read Chapter 1 of And Sometimes Y.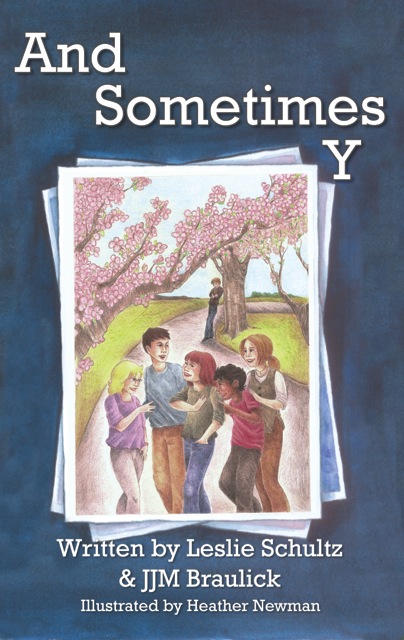 Other News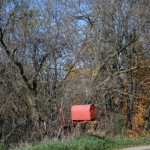 Thanks to everyone who has inquired about Peanut's health. Despite the hairline fracture he sustained on May 21, he is recovering very quickly. (In fact, we are hard-pressed to keep him from jumping up and down onto furniture.)  He will be x-rayed next week and, with luck, will be able to ditch the splint and pressure bandages (and the clear plastic bootie, handily fashioned from an IV bag and strip of gauze, which he has to wear whenever he goes outside.) The vet's office made him this duck decal as a Clean Bandage Award!
Way to go, Peanut!