As we give thanks for all the abundance in our lives, I offer a few images from mine, in deepest gratitude for all we have, all we are, all we share.
HAPPY THANKSGIVING DAY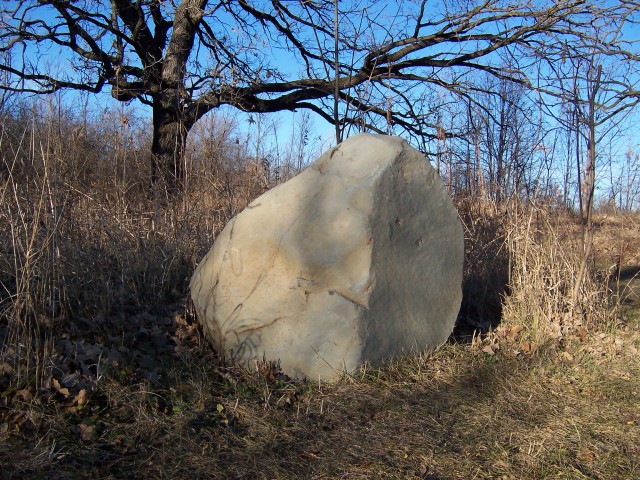 On the Other Side of October
waits November's dripping eaves,
low grey skies, winds, tumbling leaves.
After expanses of slate-colored days,
we gather tableside to offer praise.
Incise the crust of apple pie;
then fragrant incense lifts the sky.
Let's raise our glasses and our hearts,
knowing that we have done our parts
to bring our glowing harvests in.
It's time to celebrate! Begin!
Leslie Schultz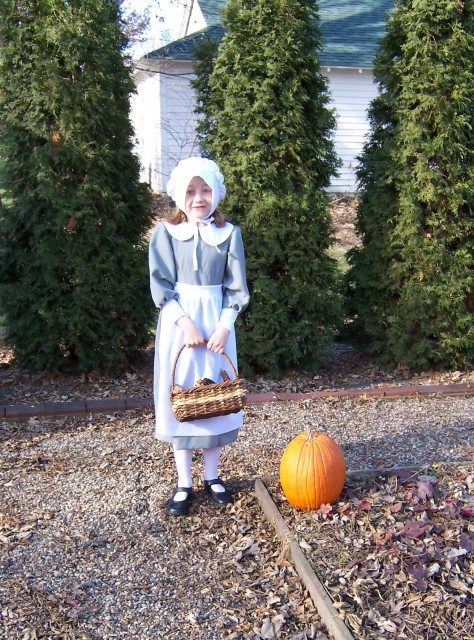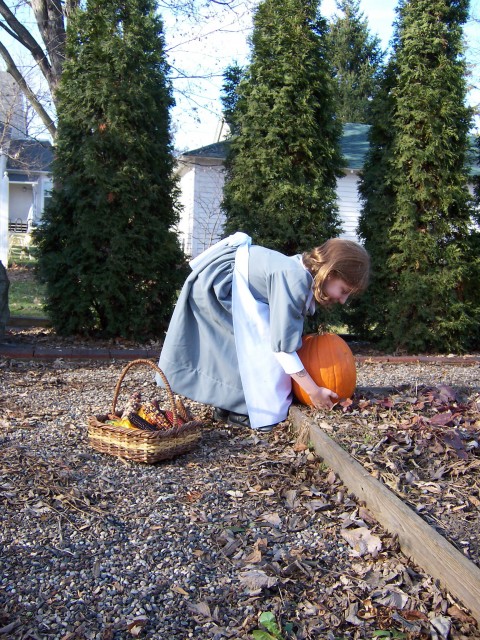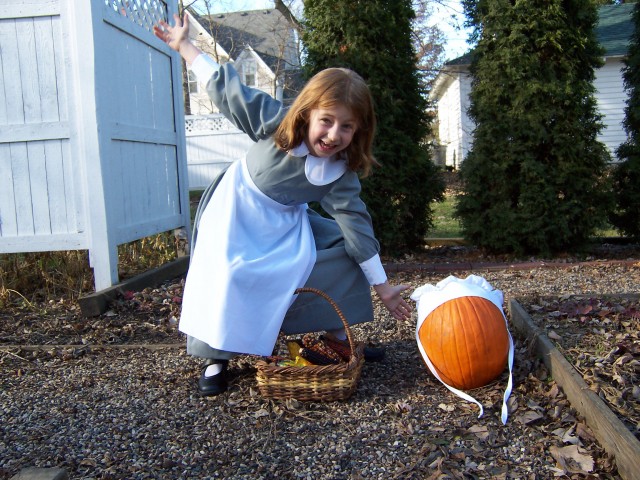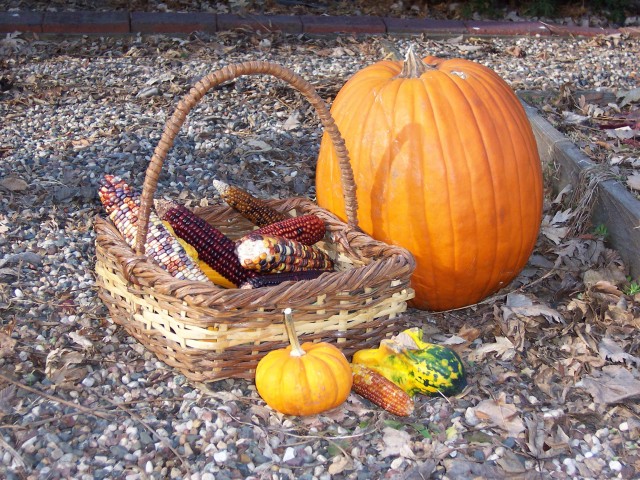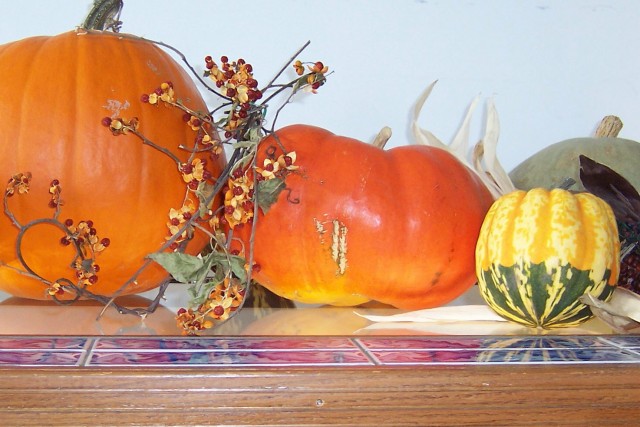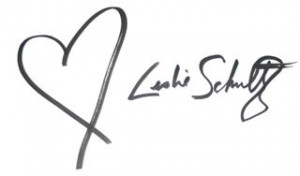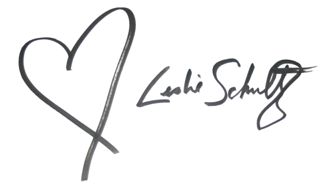 Thank you for reading this! If you think of someone else who might enjoy it, please forward it to them. And, if you are not already a subscriber, I invite you to subscribe to the Wednesday posts I am sending out each week–it's easy, free, and I won't share your address!