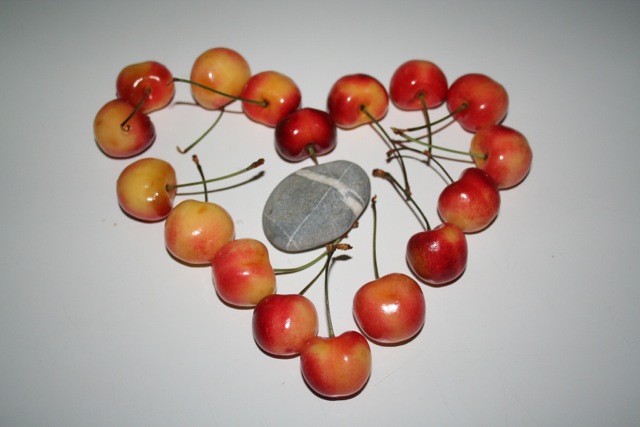 All text, photos and material on Winona Media are the property of Leslie Schultz and Winona Media, unless otherwise noted.
No material within this site may be copied, in any form, for public, private, or commercial use, without permission from Winona Media. Thank you.
Copyright (c) 2013
ALL RIGHTS RESERVED.