In our longstanding writing group of four, three of us were eligible to submit work to the Southeastern Libraries Cooperating Organization (SELCO) 2014 Poetic Strokes/Wordflow regional anthology. (Scroll down for text of our poems!)
Each of us did, and–surprise!–each of us is thrilled to announce that our work is represented together in the same volume. SELCO represents eleven Minnesota counties. Poetic Strokes is open to adults (ages 19 and older) resident in these counties; poets in this age group could submit two poems each. Wordflow is open to residents aged 14 to 18; younger poets could submit one poem each. All told, 307 poems were received this year from 223 poets residing in 37 communities, and 51 poems were selected for publication (23 by 21 adults, 28 by 28 younger poets).
We three are very honored to be included, and to know that our work is on the shelves of the libraries in those 37 communities. We are also proud of the legislators and the people of Minnesota for making this possible with funding from the Arts and Culture Legacy Fund (ACHF). The ACHF was created in 2008 from the Clean Water, Land, & Legacy amendment to the Minnesota State Constitution. Funds are used to help promote arts and culture throughout the state (including this year's Northfield's Sidewalk Poetry Project and Poem in Your Pocket Day projects.)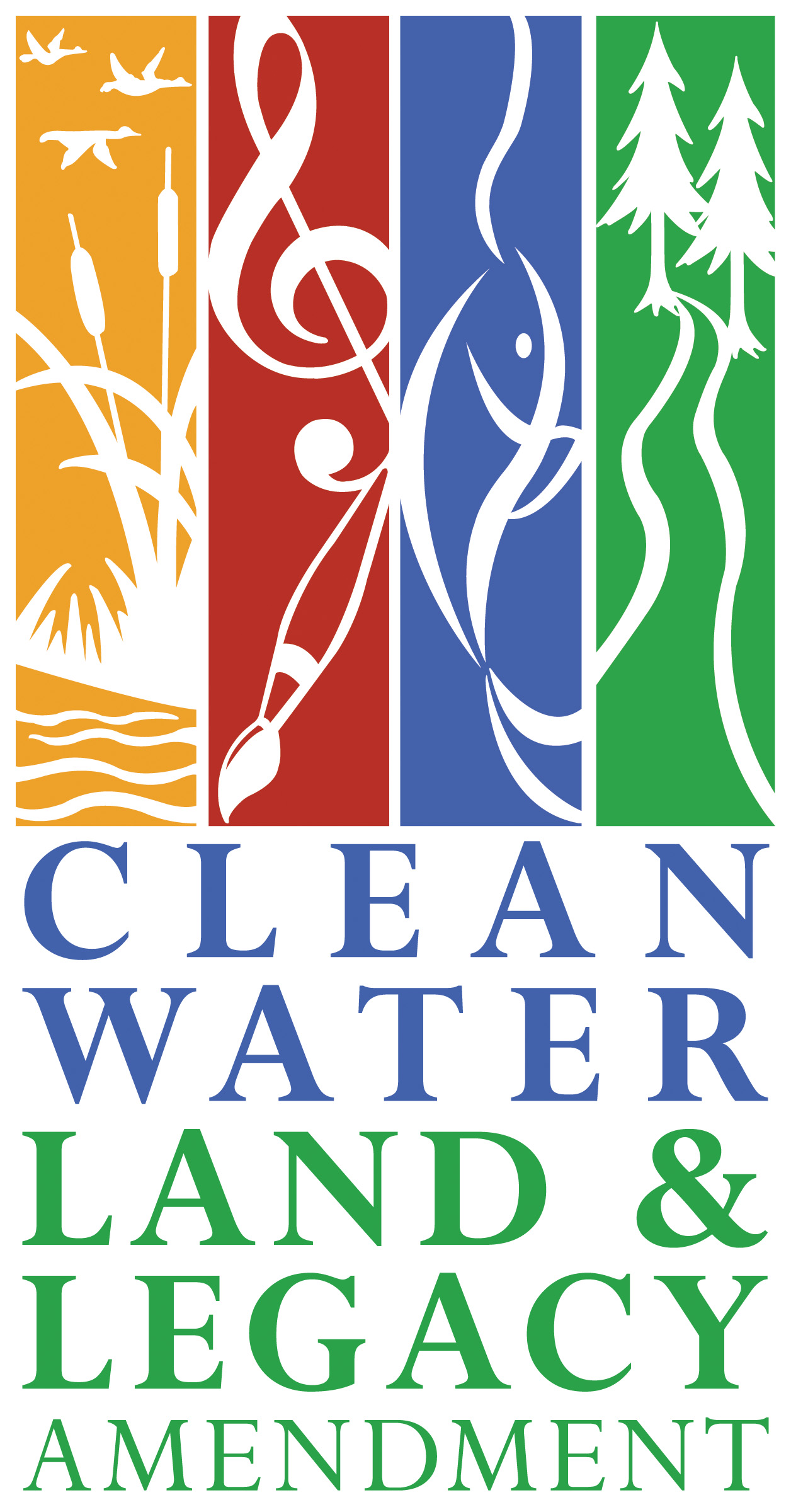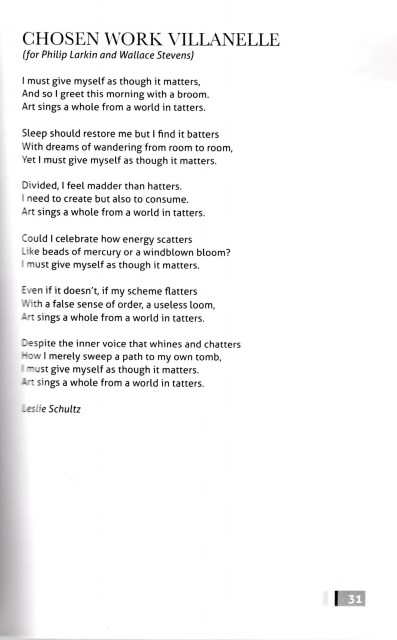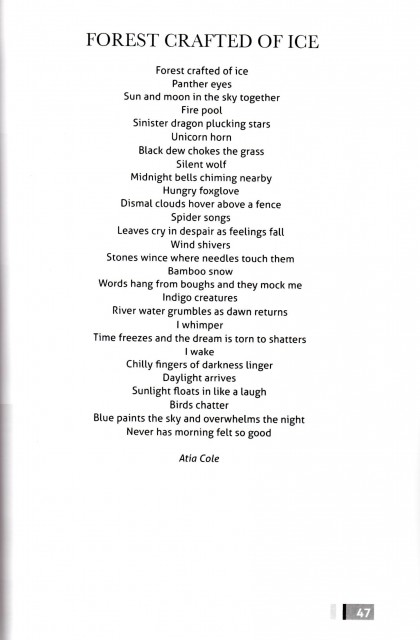 If you would like to have a copy of the anthology for your personal or civic library–or to receive notice of the 2015 competition next fall–please contact: Reagen A. Thalacker, Regional Librarian, 2600 19th Street NW, Rochester, MN 55901 (507) 288-5513!