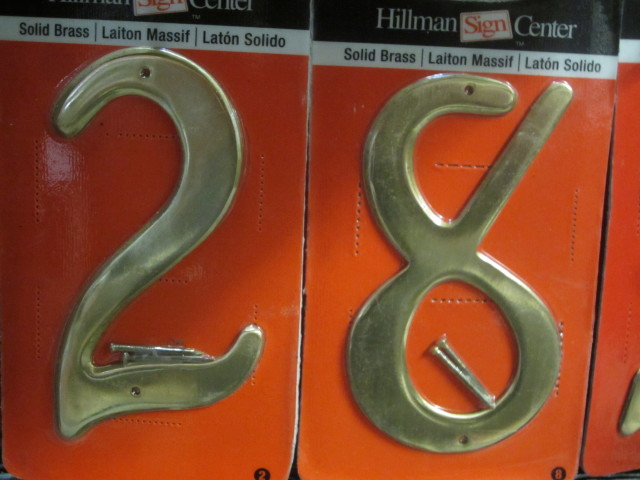 A Theory of Naming
"…and from the shore
They viewed the vast, immeasurable abyss
Outrageous as the sea—dark, wasteful, wild…"
(John Milton, Paradise Lost, Book VII)
Dreaming, I was called
Batten-Down-the-Hatches!
Man-the-Pumps! and then
Dead-in-the-Water.
 
The world deemed me Titanica,
riding the surface,
clueless,
and fore-doomed.
Yesterday,
before I understood this,
I answered to Small Meadow
(Budded Tree, Cat-Mint, Field Lily).
Now I perceive my real name—
Sea Storm,
Tempest-Beneath-the-Waves.
I taste
of licorice and tar.
Tomorrow I sink deeper,
becoming this:
Marianas,
Black-Smoker,
Sea-Vent,
Abyss.
Leslie Schultz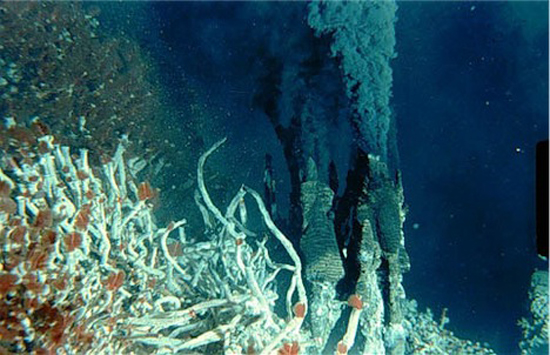 This poem was sparked by an exercise in Susan Goldsmith Wooldridge's book, poemcrazy (Three Rivers Press, New York, 1996). The exercise–a little wayside on the way to what I thought would be the real poem for today–combines one of the possible etymologies of my own first name ("Less Lea" or "Small Meadow"); a recent viewing of James Cameron's film, "Titanic", with Julia; and fascination with the recently discovered phenomena of those engines of generation in the deepest regions of the world's oceans.
Until Tomorrow!
Leslie