Today, February 22, 2014–Peanut's 6th birthday–is the official publication of Alpha, Beta,…: A Pictorial Guide to the Attic Greek Alphabet. Five years in the making, the book is complete at last. Look forward to a future post containing an interview with the author and information on how to order a copy for your personal or civic library.
Early reviewers are uniformly enthusiastic (all photos of ancient authors in the public domain; all quotes loosely translated):
"Alpha, Beta contains the ideal essence of the Greek letters!"   Plato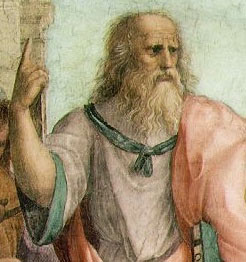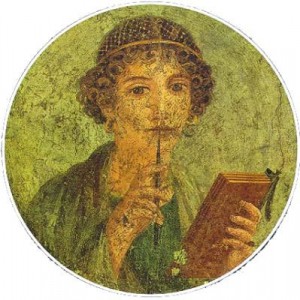 "Makes me think lyrical thoughts & break out in Adonic lines–and I'm not even from Attica!"      Sappho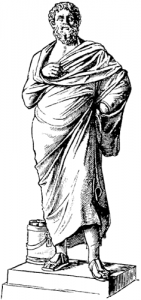 "It's a real tragedy that it wasn't available until now. JJM Braulick, take a bow!"
Sophocles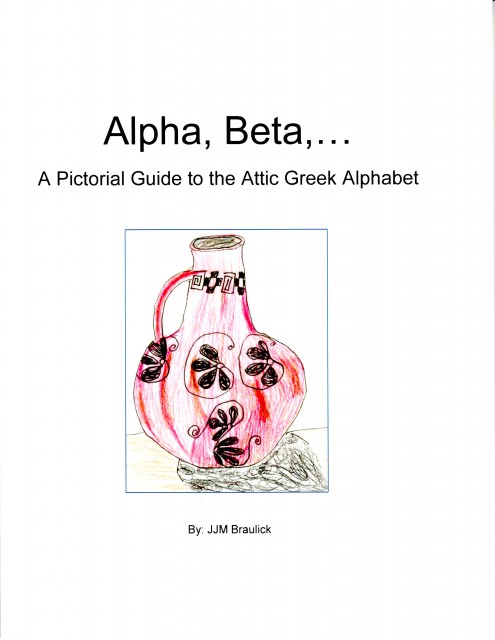 Thank you for reading this! If you think of someone else who might enjoy it, please forward it to them. And, if you are not already a subscriber, I invite you to subscribe to the Wednesday posts I am sending out each week–it's easy, it's free, and I won't share your address with anyone!!