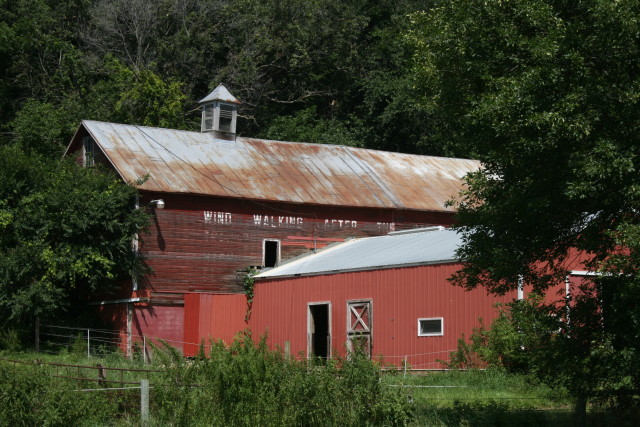 This barn, outside of Red Wing, Minnesota, with part of a public art poem still visible despite weathering and renovations, speaks volumes to me. As you all know, April is National Poetry Writing Month. (It is also National Card and Letter Writing Month as well as National Jazz Appreciation Month!)
This year, I am going to take a long-contemplated plunge and participate in the National Poetry Writing Month project–"NaPoWriMo" to insiders!  If you aren't familiar with this annual "poetry boot camp", you can learn more about it here.
Analogous to National Novel Writing Month (NaNoWriMo), which attracts more than 300,000 writers who sign up to write 50,000 words during the month of November (and hold themselves accountable by posting their word counts each day), the poetry version invites poets to write (and if they wish, to share publicly through online posting) one poem each day in April.
This year, I am in! Each day, I will post my poetic "catch of the day". It is rather exciting–and terrifying, too, since I don't know whether writer's block will strike or whether I will feel the poem is too raggedy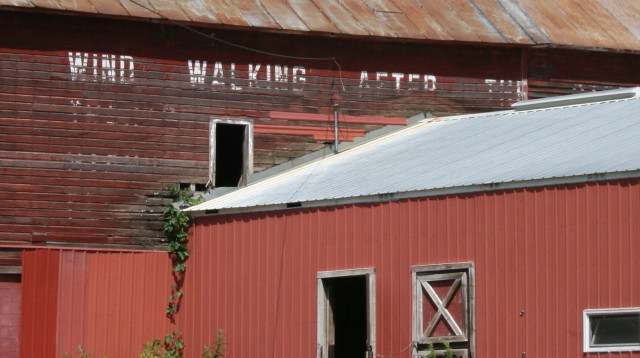 and unpolished to post. No matter–post it, I shall.
Perhaps you'd like to participate? If so, let me know, and I would be happy to include a link to your site each day. And if you are celebrating National Poetry Month in a different way this year, let me know–I will share that idea, too.
Yours in poetry, Leslie