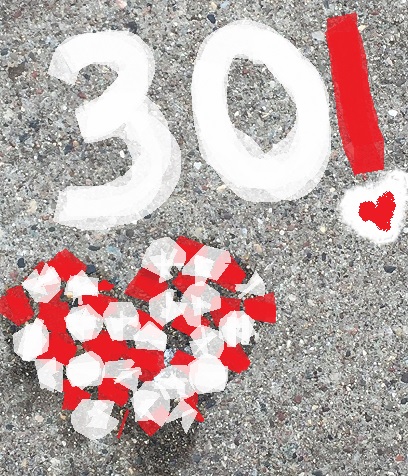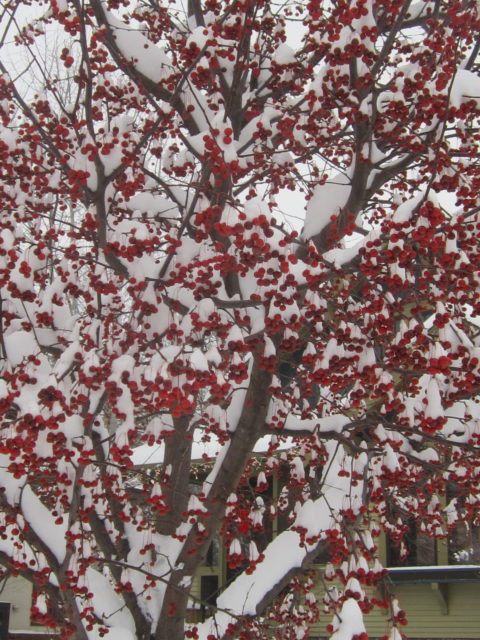 Arrival
In memoriam Sandra Petrek
It is mete and fit for journeys to end;
for the train to pull into the station,
for all tired travelers to disembark.
Let us imagine them gathering now
in a fine hotel, mere steps from the tracks,
where they can stop, unknot the tiredness
of the body, the fatigue of the mind,
rest for a moment alone. Soon, they shall
join those waiting, who traveled before them,
in the glittering dining room. Candles
will be lit, and glasses lifted in joy.
Reunion will suffuse their hearts like wine
filling a glass to the brim and beyond,
washing away even the memory
of pain. But for now, just for a moment,
let us imagine them pausing as they reach
final clarity, still content to listen
to us, to music we make from their names.
Leslie Schultz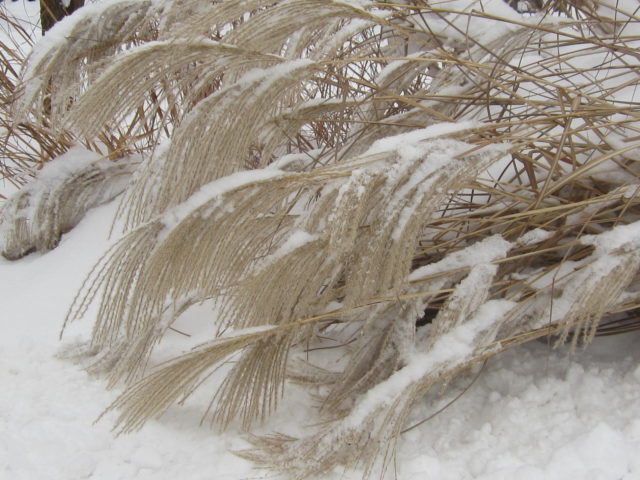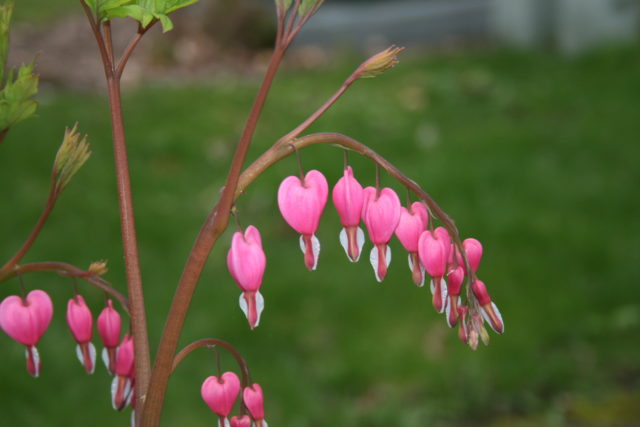 For me, this has been an intense month, and the daily task of the poem steadied me.
My heartfelt thanks to all of you who were there for me this past April as readers.                             You know who you are!                                                                                                   Your daily presence cheered me on each day.
                In gratitude, Leslie