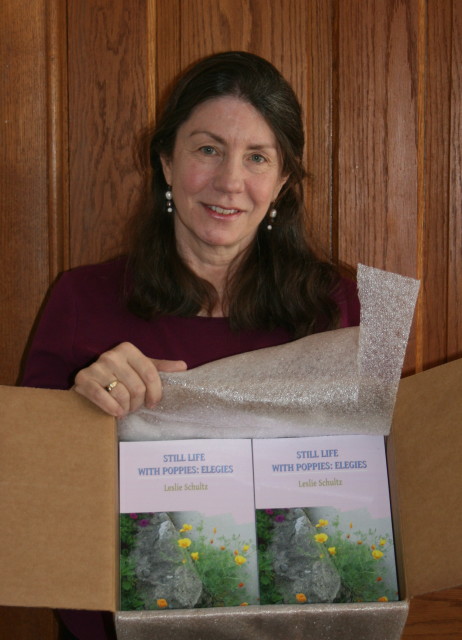 It is here at last! This book of poems has taken my whole life to distill. Here is a closer look at the front and back covers.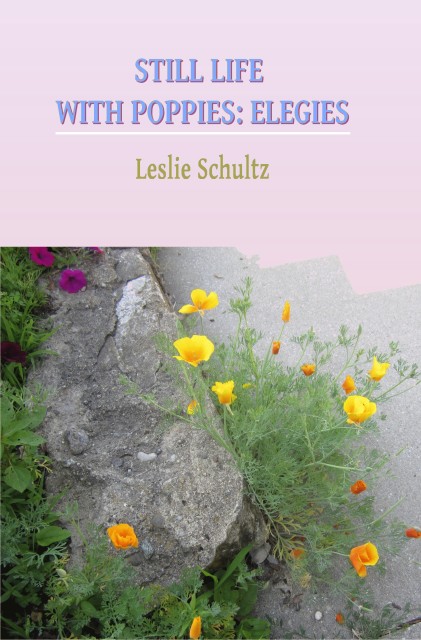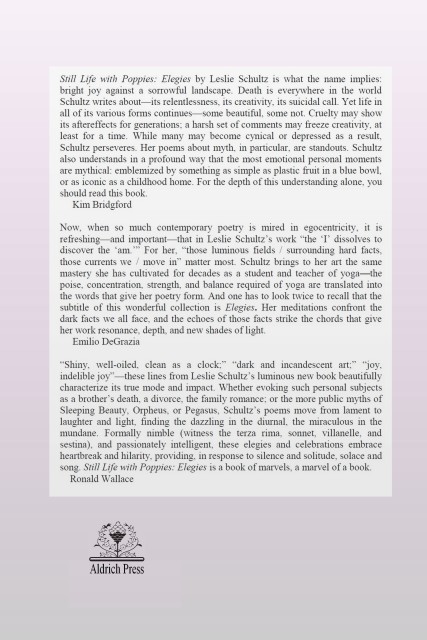 Poet and publisher Karen Kelsay, who helms Kelsay Books and its imprint, Aldrich Press, did an incredibly beautiful job with the photo and text I provided. (The photograph was taken last summer in Lanesboro, Minnesota.) Her company's intention is to "transform manuscripts into works of art." Take a look at her other publications; her lists are filled with wonderful titles to choose from, including Sally Nacker's Vireo (2015), one of my very favorites.
Four of the elegies included in this collection have been published on Winona Media this spring (take a look at "Poems for Northfielders".)
If you would like your own copy, you can order one on Amazon (and peek inside at a few poems.) Or join me at Content Bookstore in Northfield on Thursday, May 5, 2016 at 7:00 p.m.– Content Bookstore has instituted a monthly poetry reading/open mike series. I will be the featured poet for May, reading a number of selections from this book. If you like what you hear, you can take home an inscribed copy. You can even step up to the podium and read one of your own poems if you'd like to!
Thank you for sharing my excitement–I will be sharing word of another poetry endeavor for April– National Poetry Month — later in the week.
Leslie