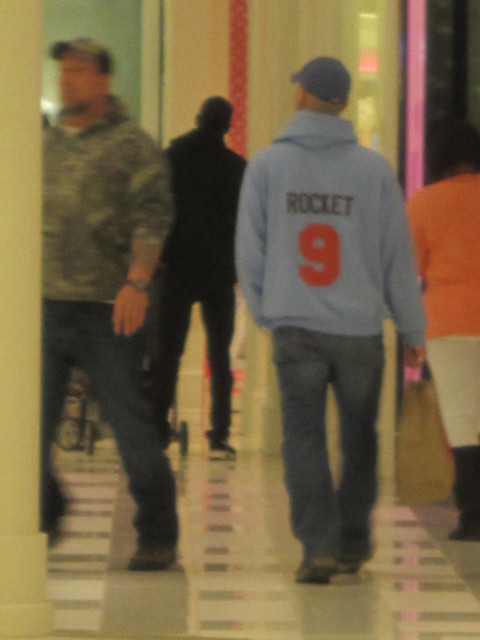 Solace, But…
(In Memoriam David Hugh Porter)
It's not everyone's  cup of tea,
The elegy—
Part dirge, part sea chantey—
Poetry
With music of melancholy,
Soul's threnody.
Leslie Schultz
At the outset of this thirty-day embarkation, I promised to post "the catch of the day." Now, on the ninth day of this National Poetry Writing Month Challenge, as David Porter himself, knowing poems are sometimes called "complaints," might have said," Here the kvetch of the day".
Nine is a number that symbolizes completion, and I am dedicating this post to the most complete life I have witnessed. David died suddenly, in medias res, on March 26. I spent yesterday afternoon rereading his obituary, "Death of a Renaissance Man" and then watching his memorial service in real time, streamed from Skidmore College where he was president emeritus. For those of you who did not cross paths with him in life, both the obituary and the video clip of the memorial service will help you make his acquaintance.
When I mutual friend emailed me news of his passing a week ago, I was taken by surprise, not only by the news, but by how bereft I felt. I worked with David and his second wife, Helen, for only a bit over a year, when I was a new hire in the Carleton College Development Office. Then he was a professor of Classics and Music (a rare double appointment) and had just been made Carleton's interim president during the search for Robert Edwards replacement and Helen was in charge of the president's office. New to my job, which took me regularly to them for guidance or signatures, I came to treasure Helen's calm and experience (and eagle eye for textual error and self-deprecating humor) as well as David's infectious zest for life in all its dazzle, puzzle, beauty. His twin capacity for happiness and hard work impressed themselves deeply upon me.
After that year, I never crossed paths with David or Helen again in person, but I treasured their annual Christmas letter filled with family news, updates on professional and artist projects, and the verbal gracefulness punctuated by puns.
Isn't it amazing? I know I was changed–forever and for the better–by a little time in this rare person's presence. I got a little glimpse of what a human being is capable of becoming–the fun of that enlargement and greatness of spirit. And in the aerial photograph of those touched by his life–a cast of thousands and thousands, surely–I am a tiny dot on the very margin, possibly outside the frame.
David Porter embodies for me the spirit of the liberal arts, the way in which as the individual is enriched through striving, learning, insight, and understanding, so too, at the same moment, the world is a richer place.
Thank you, David, for your gift of being fully, utterly yourself and for generously sharing yourself with everyone you met, including me.
Leslie