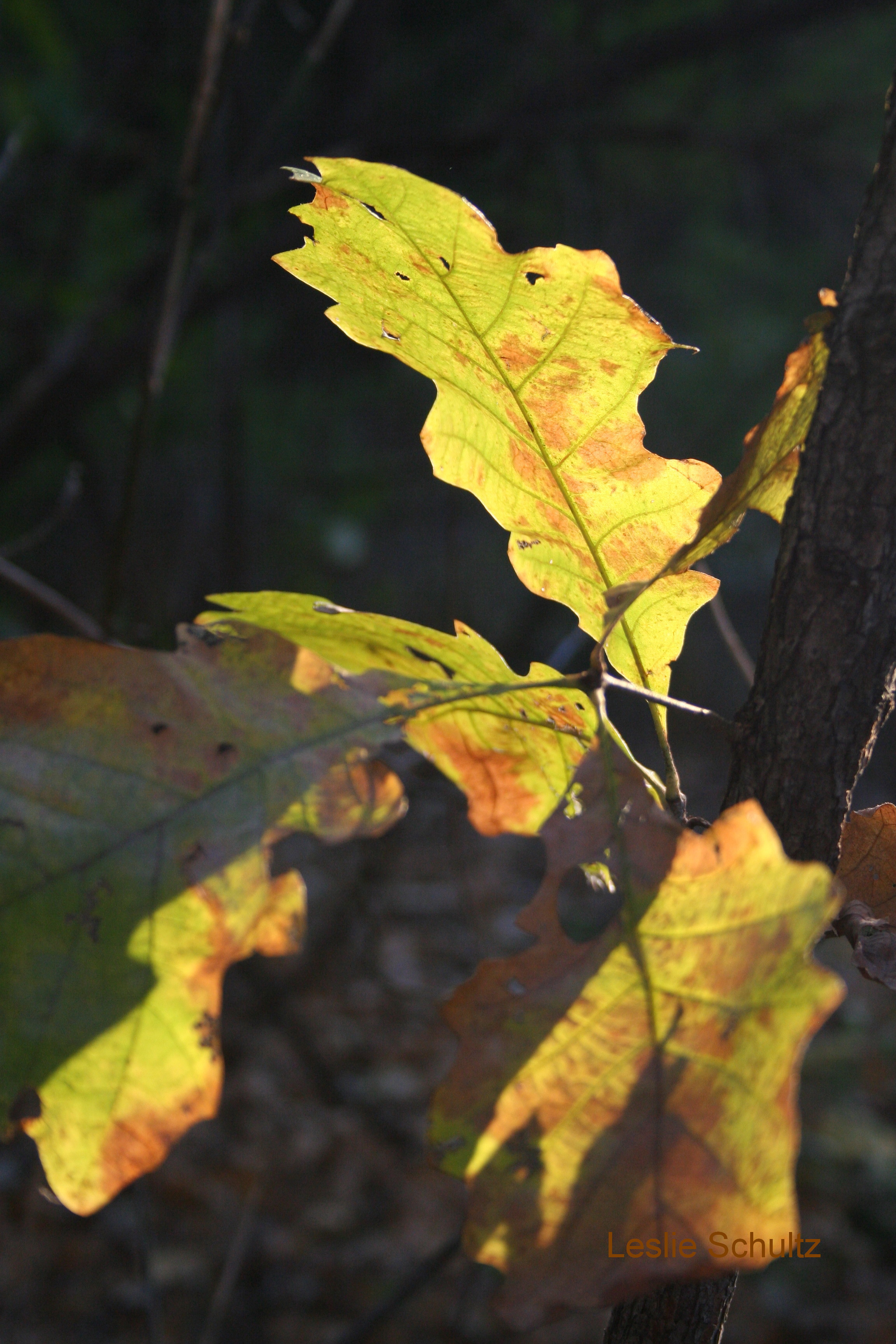 Labor Day is (paradoxically) an extra day of rest, a little booster rocket of celebration needed for the burst of energy we summon to launch into fall. Doesn't autumn feel at once like an ending (to the growing season, to the languid opportunities of summer vacations) and also a new year, a threshold marking heavier clothes and weightier endeavors?
In our neighborhood, there is also an annual picnic held on the Hill of Three Oaks, on the nearby Carleton College campus. Families come. Children are one year older than last fall, giddy with the anxiety and possibilities of stepping into a new grade. But that will be later. The evening picnic is the time to pass potluck dishes, lounge on the brittle August grass, converse with kind neighbors, swat mosquitoes, watch the young ones run across the fields in seemingly random but purposeful ways, and watch the sun sink over the St. Olaf hill. The day after Labor Day is Back-to-School.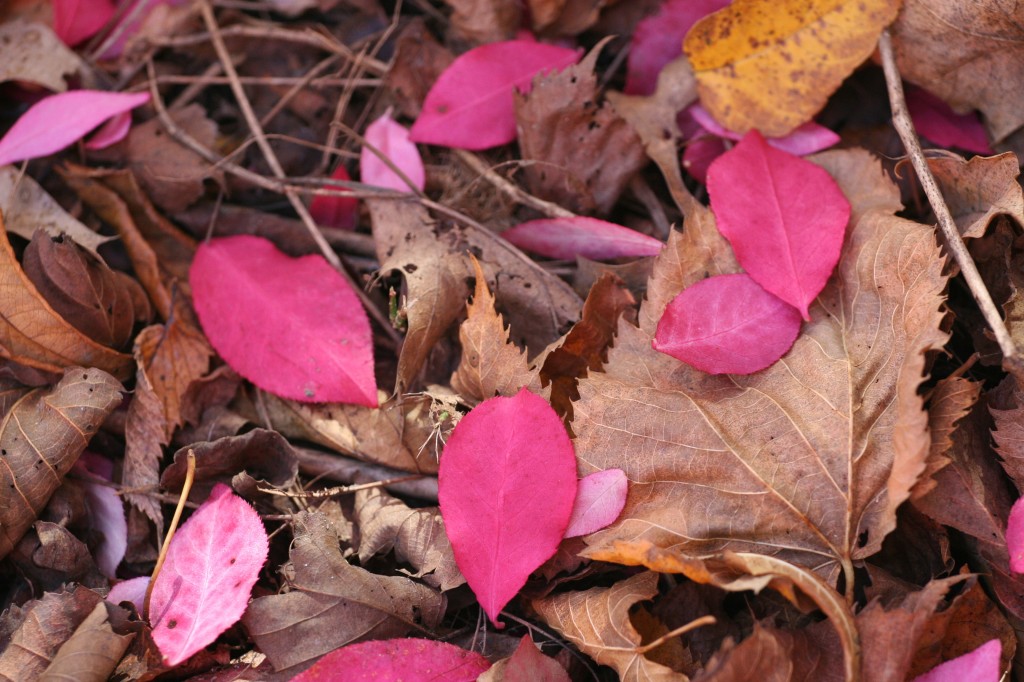 Our family isn't always able to attend the picnic, and this was one of those years. With a mound of apples to preserve, an mound of mulch to move, and a several text-related deadlines, we decided to stay home and tend to this enjoyable labor. For us, the shift into the school facet of fall isn't so sharp and clear as it is for our neighbors, because we have been homeschooling since January of 2006.
Since we homeschool, we have some flexibility if we need or want to take time off during the traditional academic months of September to May, and we also have the option to continue to work on academic subjects during the summer. Most of the time, Julia is keen to continue making progress in languages, music, mathematics, and history–as well as in her creative writing–during the summer. At the same time, the pace is slower, she has fewer structured courses, and we plan for time off and for visits with friends. In addition, Julia spends more time swimming, having sleep-overs with friends,  training for the local Y Kids Tri triathalon, biking, and reading more books just for the sheer pleasure of the summer read. We also dream up a few special summer projects. This year, as regular readers know, we published a co-authored novel called And Sometimes Y, and hosted a readers' theater to examine William Shakespeare's Hamlet in detail.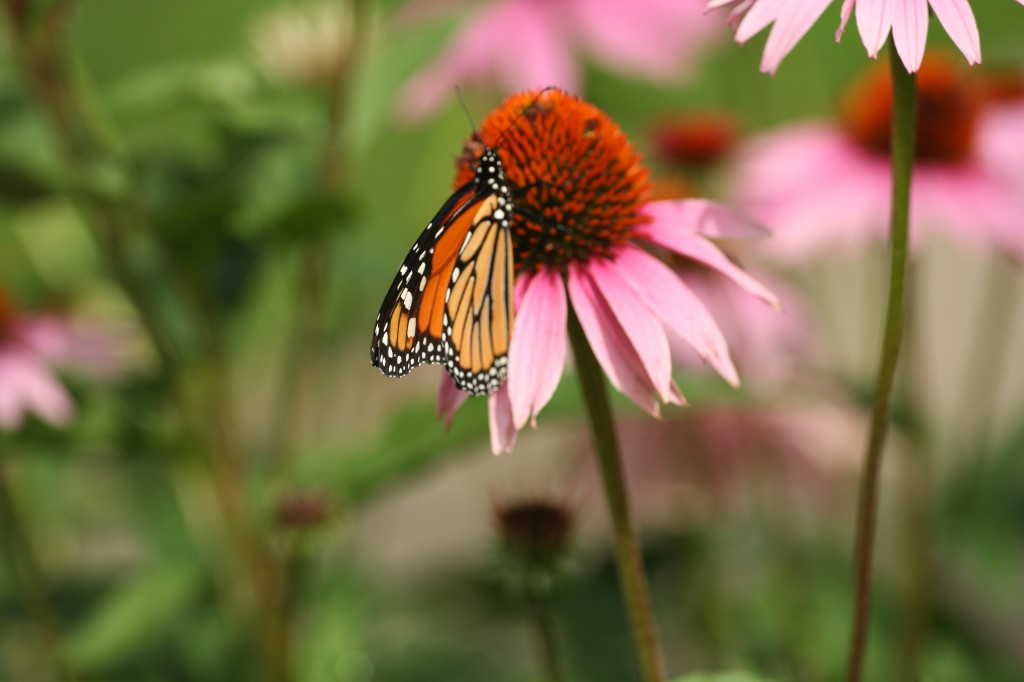 But will things be different, now that Julia is on the cusp of high school?
Enrolling in a baccalaureate program is four years away, but last month, she took her first admissions tour, and she is beginning to make choices that will prepare her for the roller-coaster ride of college admissions in just a few short years. We're planning a couple of other campus visits, to colleges in other states, next year. Julia now keeps her own records for time spent on each subject, and she'll begin to prepare her first transcript in January. She'll also take the SAT for the first time then. Julia is thinking about a program we have in Minnesota, called PSEO, in which she can get support to attend college-level classes while still in high school and planning to work through a high school chemistry text this year. This is the fall she'll publish her first solo title–something she's been refining on for four years–and continue to work on a novel.
This year, she plans to continue to make lots of time for folk dance and recorder–she is a founding player of the Rice County Recorder Consort–piano, music theory ,and the Mexican Folklorico dance troupe. She'll continue with Chinese, Latin, and Greek, and  riding lessons at Winter Haven Stables, and she wants to spend more time in prairie landscapes.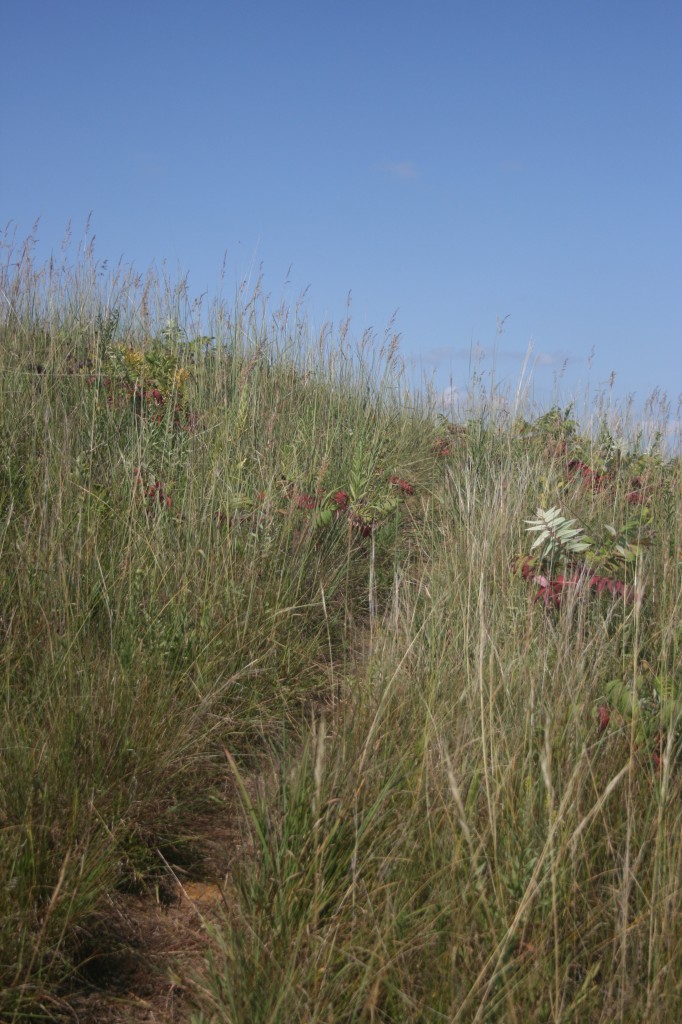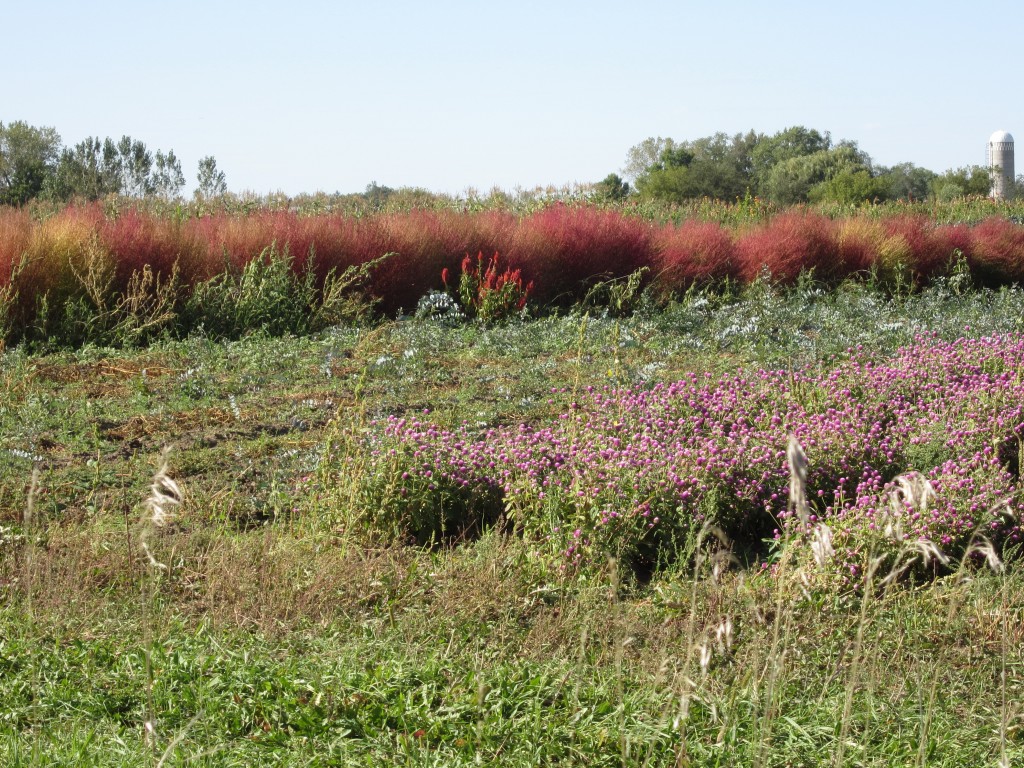 (View on the Road to Winter Haven Stables)
For this year, the weekly schedule looks similar to last year's, but I sense that change is moving in, like weather that hasn't yet arrived. It will be interesting what directions Julia uses to chart her course. And it remains to be seen how I will chart my own!
DESIRE
The summer sky is swollen silver and blue,
perhaps meaning rain, perhaps a cyclone, or
perhaps nothing at all, a few drops on the dust
while the birds frantically hide in the wide maple crown.
She sits bent-legged on the braided rug, leaning into
three books at once, old books with cut pages and
spines of slick leather.  Behind her is the kitchen
door, where the supper dishes will wait her out.
She is so young.  She could be a colt or a bird who has not
yet stood to find its balance.  Her head bends toward her knees,
and her hands reach out to the world she begins to enter,
born up by a wind of desire into the storm of herself,
welcoming, as heroes do, a difficult passage.
Leslie Schultz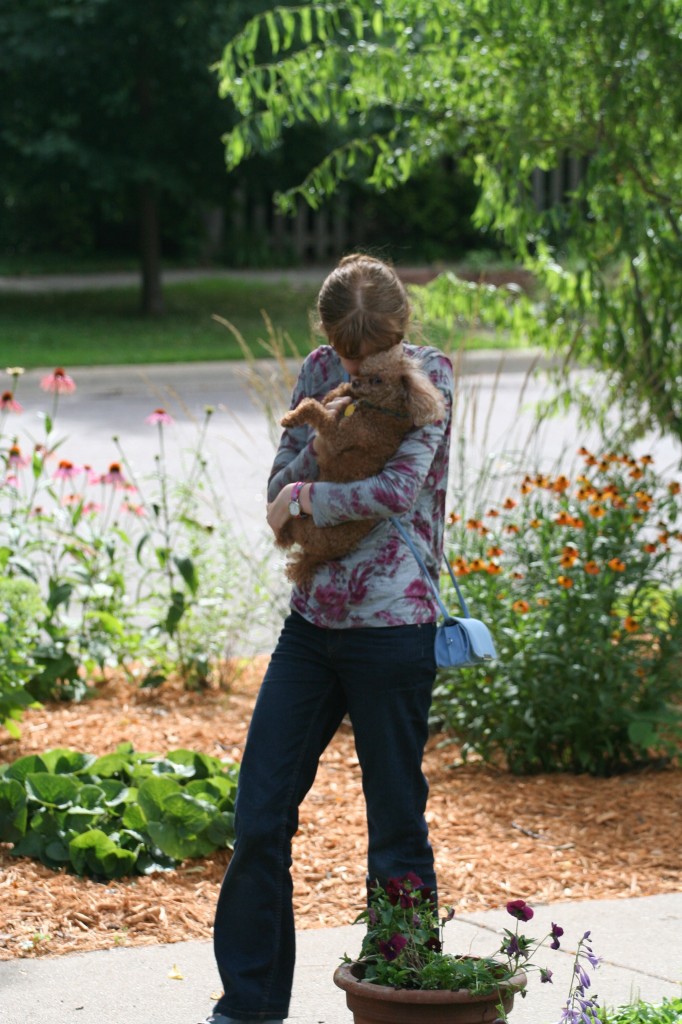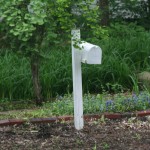 Other News
Future posts will include: "Urban Adornments" (a look at the ways that cities add to the quality of life through public art both humble and monumental), interviews with several creative people, more on homeschooling adventures, and lots of photographs and some new poems.
Thank you for reading this! 
If you think of someone else who might enjoy it, please forward it to them.
And, if you are not already a subscriber, I invite you to subscribe to the Wednesday posts I am sending out each week–it's easy, it's free, and I won't share your address with anyone.