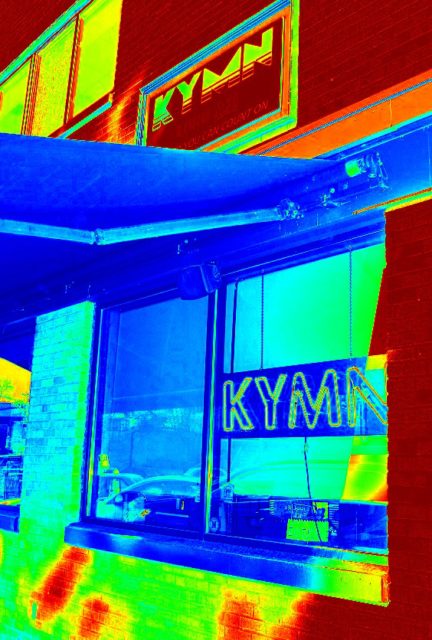 For each of the past seven years, ArtZany! – Radio for the Imagination,  hosted by Paula Granquist on KYMN (95.1 FM & 1080 AM) has invited a new crop of Northfield Sidewalk Poets to read and discuss their winning poems. This year, chair of the Arts and Culture Commission, Bonnie Jean Flom, and ten the eleven winning poets (ten winning poems total)  joined Paula on April 21 in the KYMN studio. The link above will take you to the archived show.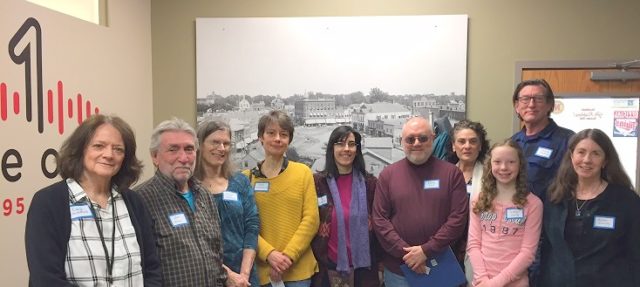 Pictured left to right are: Lucy Archibald, Jon P. Frasz, Susan Jaret McKinstry,  Anna Moltchanova, Mar Valdecantos, D.E. Green, Andrew & Gina Franklin,  Caitlin Clarey, and Leslie Schultz. (Not pictured: Aimee Hagerty Johnson.)
It was an hour of lively conversation by a true cross-section of the Northfield community. You can find out a lot more from the Northfield City website's Sidewalk Poetry page (under the Arts and Culture Commission link) including copies of the winning poems, a description of the judging process, a link to Paul Krause's documentary, and an interactive map showing poem locations.
I was very happy to be included this year.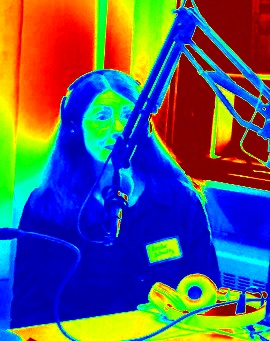 LESLIE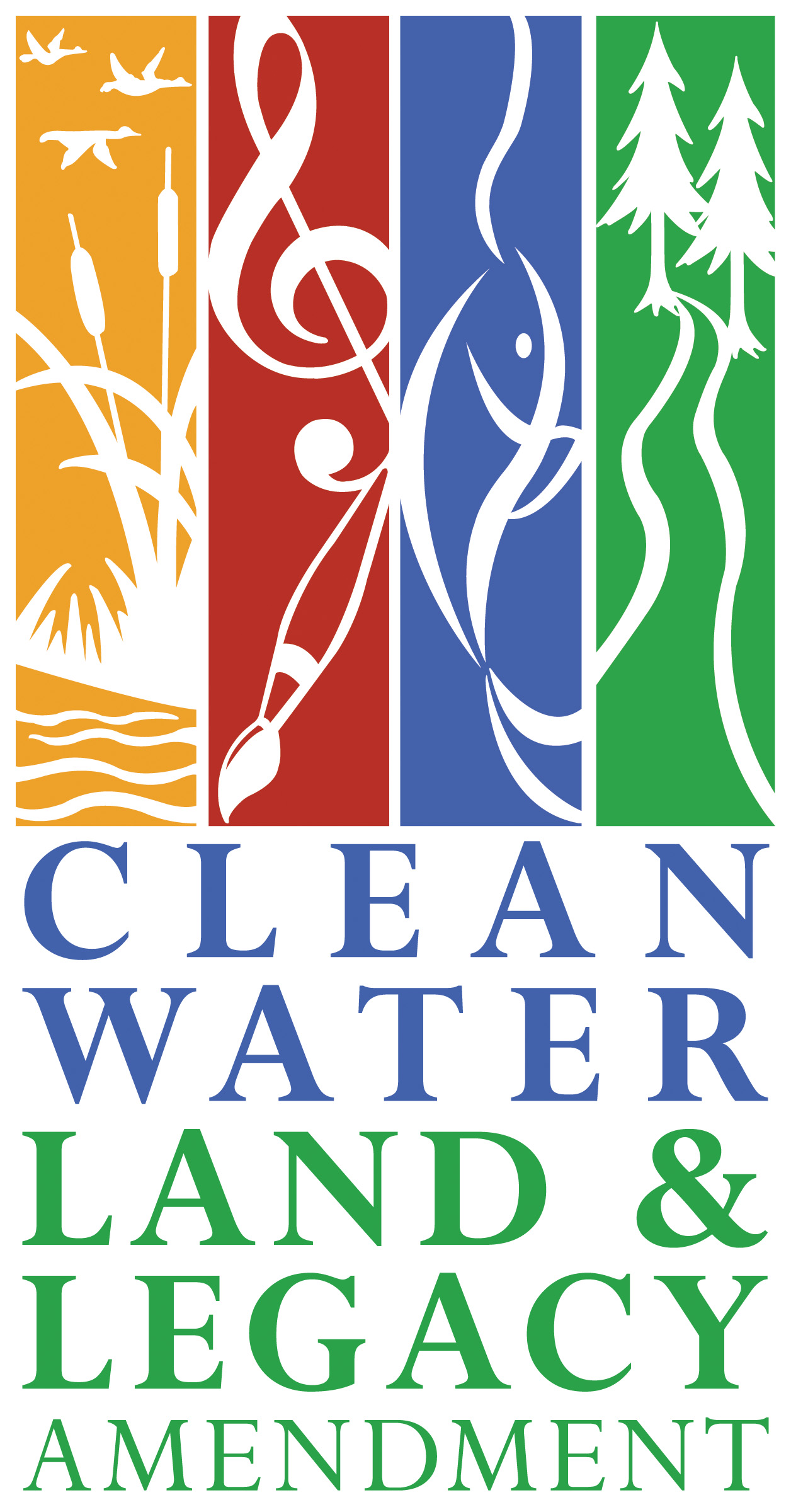 This project is funded by the Southeastern Minnesota Arts Council (SEMAC) through the Arts and Culture Heritage Fund, as appropriated by the Minnesota State Legislature, with added support from the Friends and Foundation of the Northfield Library.