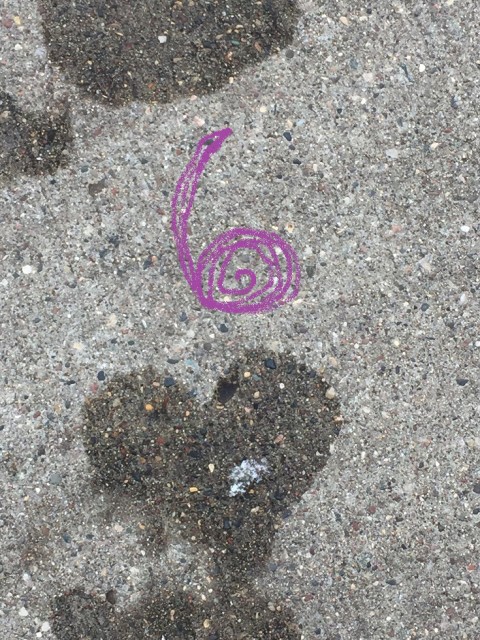 A Bowl of Blackberries
Like its very distant cousin, the crisp and alabaster lotus,
the blackberry sinks roots deep in moist sand and mud;
but instead of a long, pure, central shaft rising
to support a single porcelain-white bowl filled with calm light,
the blackberry unspools its prickling brambles laterally—
meters and meters of looping, minute red thorns
spun headlong on tough, green cables resistant to pruning, each burning
with a myriad of fruit. Some I now see resting here:
a heap of honeyed coals, and each one alive with embers,
clusters of summer fire, alight with understory
of blood-purpled cordial, precious as caviar or eyesight or
fireflies; like justice outpacing mercy, each delivering
its complex cluster of sweet but stinging juice
with the prophetic bitter wood of seed.
Leslie Schultz
This poem started from looking more closely at things I see every day in my dining room and kitchen. I went to bed last night and awoke dreaming of blackberries, lotuses, and light.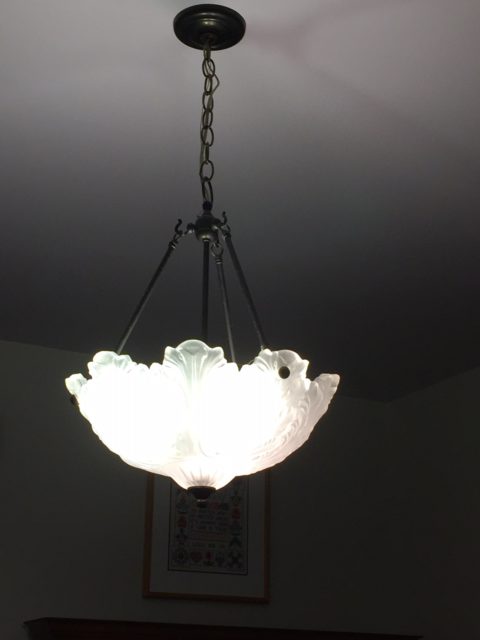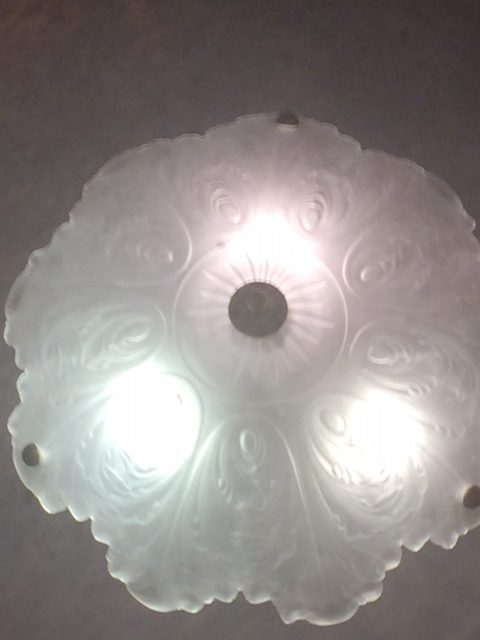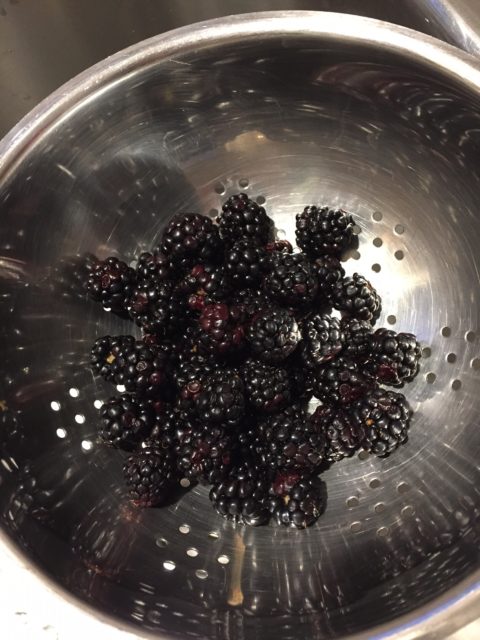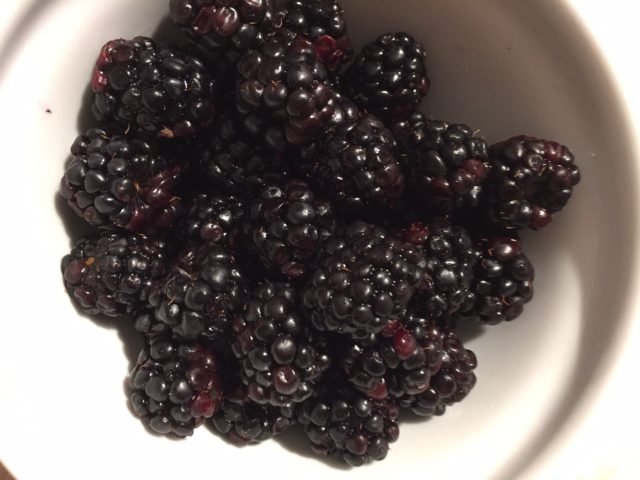 Hope your day is full of sweet surprises!
LESLIE
Check out other participants at the NaPoWriMo Challenge 2017 home site!