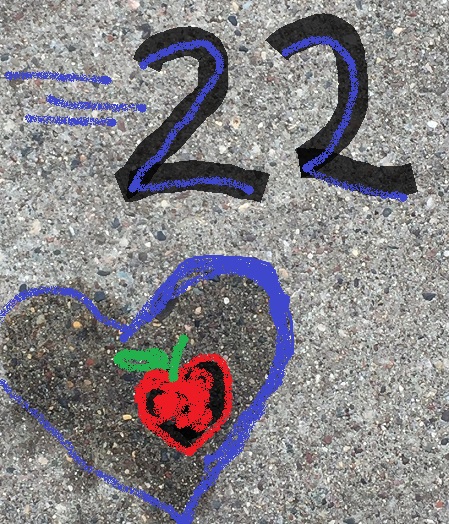 Motif for Ansel Adams
I knew my destiny when I first experienced Yosemite.
Ansel Adams (February 20, 1902 to April 22, 1984)
He could see and was able to convey,
This keen devotee of Yosemite.
We need to hear what he needed to say.
As a boy, he was too sick to play,
So he studied each musical key.
He could see and was able to convey.
His father's house, overlooking the bay
Of San Francisco, framed city and sea.
We need to hear what he needed to say.
At fourteen, with family, on holiday,
He first glimpsed his artistic destiny.
He could see and was able to convey.
Later, dazzled by Sierra Madre,
He fell headlong into photography.
We need to hear what he needed to say.
Using black, white, and tones of grey,
He reveals our land's innate symphony.
He could see and was able to convey.
And we need to hear what he needed to say.
Leslie Schultz
I am grateful for a book given to me by my talented photographer sister, Karla, some years back. Ansel Adams by Barry Pritzker (1991) combines gracefully written biographical and critical essays on Adams' life and work with a sample of his thrilling, heart-felt, technically masterful black-and-white images of the American landscape. It was from this book that I learned of Adams' youthful ill-health, his early plan to be a concert pianist, his father's gift of a Kodak Box Brownie camera. I also learned that it was another book–given to him by his Aunt Mary to cheer his sick-bed–In the Heart of the Sierras by J.M. Hutchings, a book of keen descriptions and illustrations–that caused him to urge that the next family vacation be to see this national park. On that family vacation, his life changed forever, and so, I think, did our collective idea of the land in which we live. Over his life-time, according to Priztker, Adams "personally produced more than 40,000 negatives, signed 10,000 fine prints, exhibited in more than 500 exhibitions, and sold over 1 million copies of his books." He was also a fierce eco-warrior, keen to move us all protect our heritage of natural beauty and to experience it directly and often.
Here is an excerpt from Pritzker's introduction: "At the age of fourteen, on vacation with his family at Yosemite National Park, he experienced the Sierra Nevada mountains for the first time. He instantly fell in love with their majesty and sheer physical beauty, and returned there at least once every year of his life."
Is it a coincidence that Adams died on Earth Day, 1984? Perhaps. Still, I think it is fitting to celebrate this great-hearted warrior-artist for the inspiration he continues to offer.
Here is a short and insightful documentary look at Adams and his work that demonstrates how he uses tones from light to dark and encourages us all to look at photographs and the world around us with greater precision.
HAPPY EARTH DAY!  LESLIE
Check out other participants at the NaPoWriMo Challenge 2017 home site!