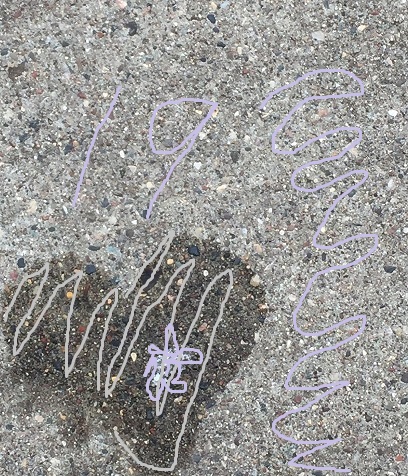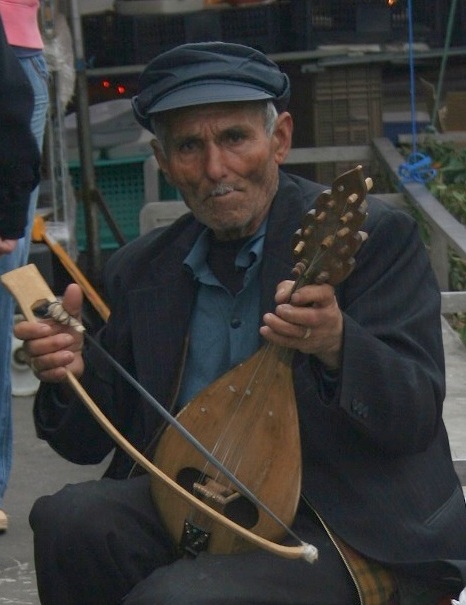 Portrait of a Street Musician
(Paris, March 22, 2009)
I asked an expert,
later, what instrument
this musician played.
"I've never seen the like,"
he shrugged. "I think
it must be homemade."
Jet-lagged, I stood
in grey Paris
among the fruit stands.
I was holding unfamiliar
coins and my camera
in my hands
when I heard a faint
strain, a light air,
a thin ribbon of sound
that I followed,
to this spot, where
it wound and unwound.
I cannot recall
the names of the notes,
their order,
just that I lifted
my lens, questioning
across the border
between us. He
nodded, clenched his jaw.
The camera whirred—
a tiny percussive sound,
like a twig snapped by
the weight of a bird—
and, as my young
daughter danced
over, how sun burned
on those coins we
offered; how he
smiled in return.
Leslie Schultz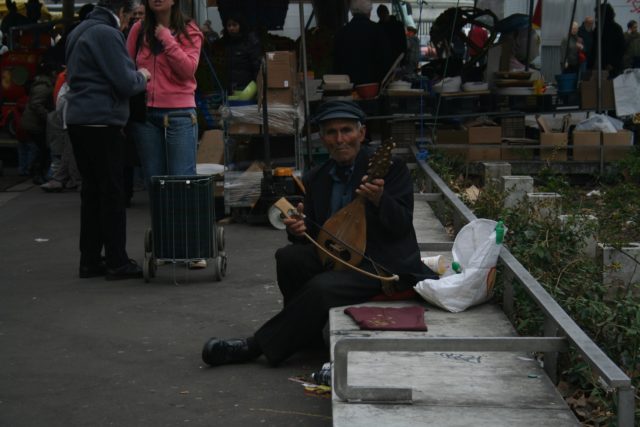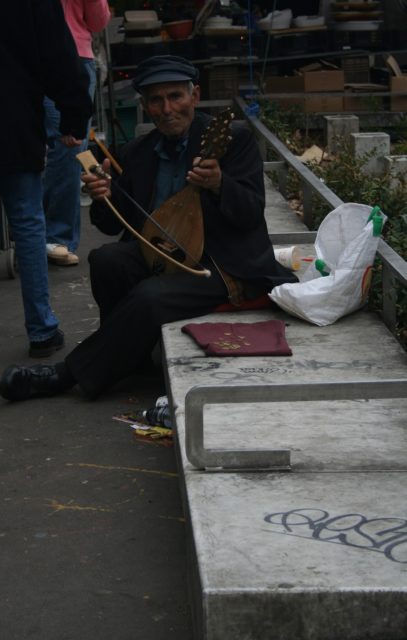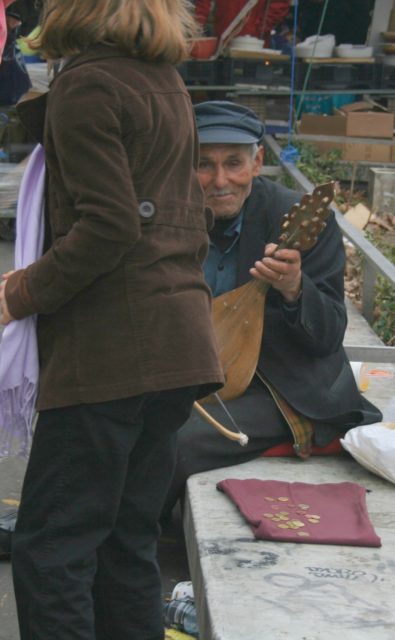 The idea for this poem came when I was looking this morning at a catalog for the Milwaulkee Art Institute. I opened the volume at random and read, under a reproduction of his Fauve painting titled "The Wheat Field" (circa 1906), of a French painter, Maurice Vlaminck, who "was a self-taught artist who began painting purely for pleasure, while supporting himself financially by playing the violin." That sentence made me remember this moment eight years ago–the grey light and the grey stone of the French market on a Sunday in Paris. All these years later, and I hope his playing brings him joy as well as coins. When I look at the craftsmanship of his unnameable stringed instrument, I think it must.
LESLIE
Check out other participants at the NaPoWriMo Challenge 2017 home site!