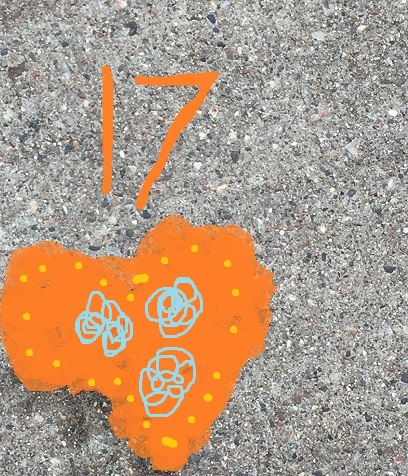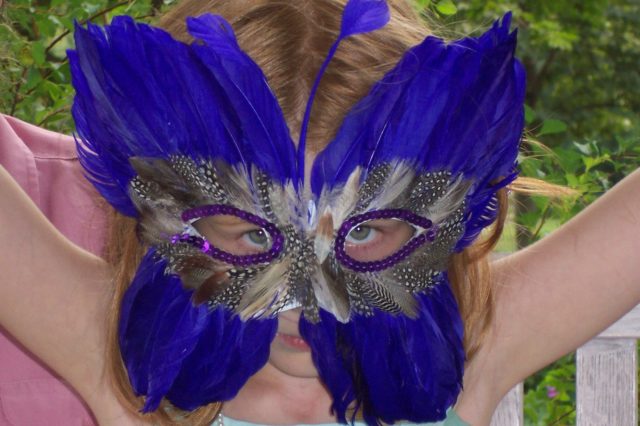 To list them would fill a whole book,
those dangers we no longer fear
in daily life. Where be dragons?
All those poor village idiots
unsettling newly pregnant girls
with the Evil Eye? Fevers brought
on wings fashioned from the night air?
The adders, the Basilisks, and
the grizzlies have vanished almost
completely from our waking thoughts.
The wolf at the door is now just
the open maw of poverty
costumed in kistchy metaphor,
like older kids on Halloween
who delight in startle and fright,
wave cardboard axes bedizened
with scarlet paint, glue, and glitter;
who scowl in their mothers' lipsticks
until we hand over our caches
of candy or dimes.
These are the times
we inhabit: danger not dead
but gone diffuse, a fog we breath in—
pernicious, radioactive—
lodging not just under our skin
but poisoning joy, our sense of fun.
Generosity murdered. Nowhere to run.
Leslie Schultz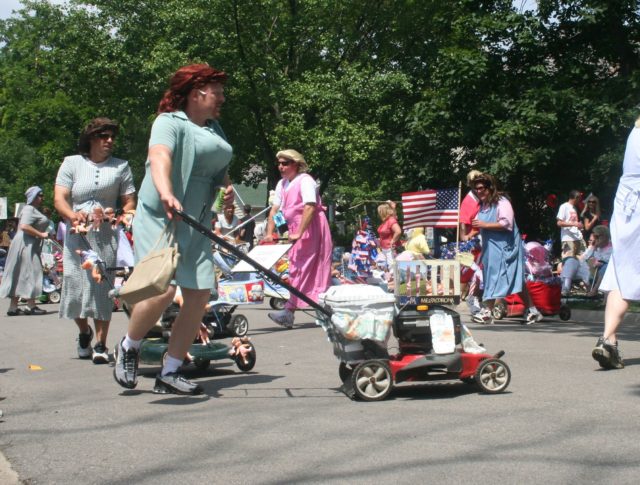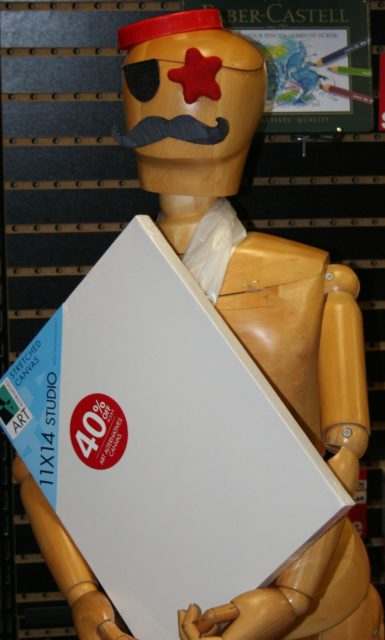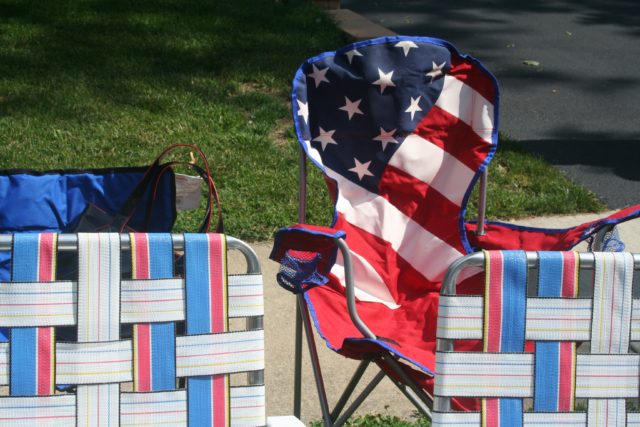 LESLIE
Check out other participants at the NaPoWriMo Challenge 2017 home site!