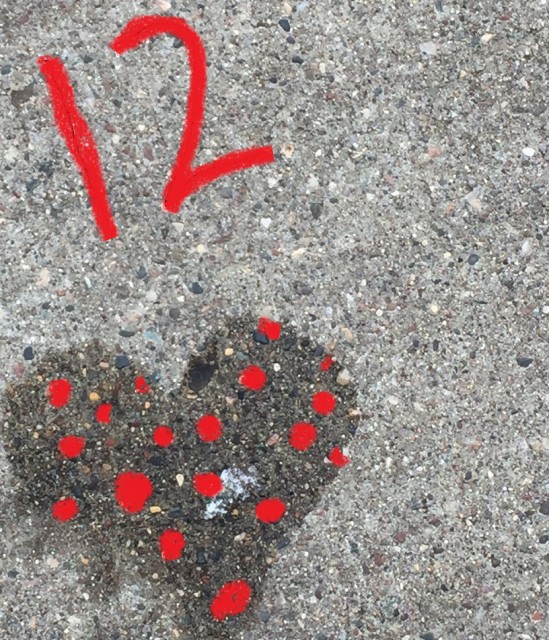 Embellishment
(A Condensed Autobiography)
I first encountered coffee
in my mother's kitchen,
thought its scent delicious
but its taste rank, odious.
It was in college that I began
savoring it, requiring it.
I learned the beguilements
of dark roast in Louisiana.
(Ah! Graduate school! Where I studied
the intensity of Community Coffee,
crystals dark as embers
igniting every morning!)
When did I first stumble upon whole beans?
Yes, in Minnesota, as a writer, grinding
out words, with serious dollars
and deadlines swirling my brain.
These points of my caffeine dream
I recall clearly. But when did coffee
reach beyond sugar and cream?
Become latté? Transform from
the quotidian nightmare
of T.S. Eliot into something
more Venetian, more sublime,
and now presented with ephemeral,
foaming, graphic appeal—all
just a short stroll
from my house in Northfield?
Leslie Schultz
Wishing you a good morning and a satisfying-to-the-last-drop day!
LESLIE
Check out other participants at the NaPoWriMo Challenge 2017 home site!