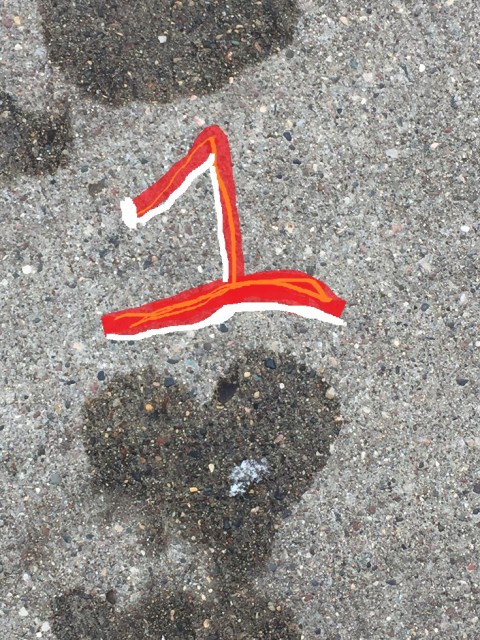 Sonnet Despite Rain
for E. K.
 
I have a friend who sings each time it rains,
who might, for all I know, dance in it, too.
Even the melancholy moans of trains
sliding through wet nights take on a lighter hue
for her, as if, speeding down now-slick tracks,
all the freight cars are crammed with happy news—
checks, cards, and letters spilling from mail sacks,
all addressed to her, rain-washed clean of woes.
I like the idea of a gentle rain
coaxing flowers from dusty, barren ground
each April, inciting swells of bird song.
Yet actual rain clouds bring me real pain—
drumming their melancholy tapping sound,
insisting my day and my world are wrong.
Leslie Schultz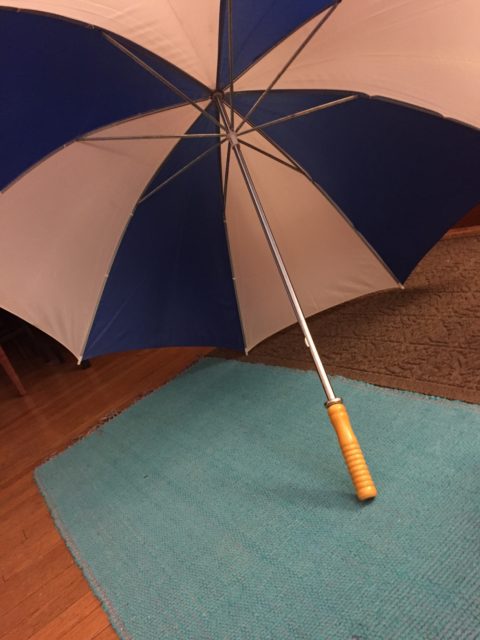 Check out other participants at the NaPoWriMo Challenge 2017 home site!