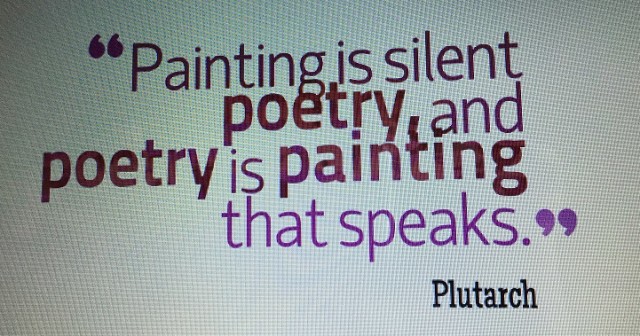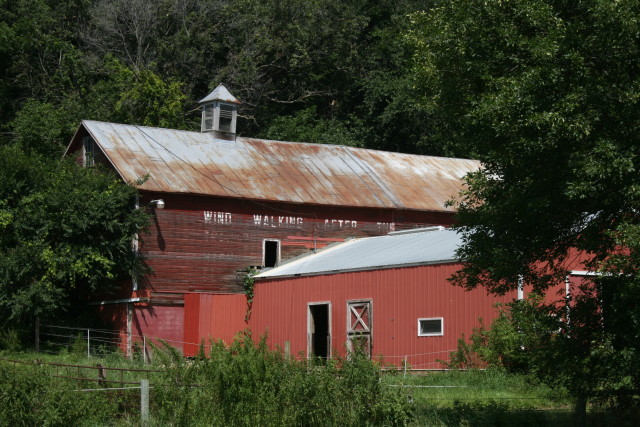 This year, I am again going to participate in the National Poetry Writing Month project–"NaPoWriMo" to insiders!  If you aren't familiar with this annual "poetry boot camp", you can learn more about it here. This is a fantastic website–run by a visionary volunteer poet named Maureen Thorsen–that offers poetry lovers a wealth of ideas and interesting links, and even provides writing prompt suggestions each day in April. (Thank you, Maureen!)
Analogous to National Novel Writing Month (NaNoWriMo), which attracts more than 300,000 writers who sign up to write 50,000 words during the month of November (and hold themselves accountable by posting their word counts each day), the poetry version invites poets to write (and if they wish, to share publicly through online posting) one poem each day in April.
Having made it across the finishing line last year without skipping any days, I am looking forward to this April's poetic marathon. I shall try to find some graphic accompaniment for each day's poem, too.
Thank you for your support–and if you, too, are participating this year, let me know. We can silently cheer each other on!
Yours in Poetry,