For sonnet writers and two important dates are approaching fast: April 11 and June 1!
Entries for the Maria W. Faust Sonnet Contest need to be postmarked by June 1.
For clarification about the contest rules and the sonnet forms allowed, click here:
 Maria W. Faust Sonnet Contest.
Everyone is eligible. Winning sonnets from past years are posted, and they are inspiring.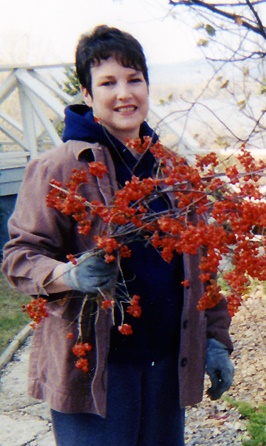 Maria W. Faust
The
April 11th
"Kick-Off" event will be at Winona's Blue Heron (on 2nd Street and Johnson in downtown).  It's set for
7 PM
, with music by the Flutistry trio, beginning about
6:15
.  Snacks will be provided by the Blue Heron.  Winona's current Poet Laureate, Ken McCullough, and recent Poet Laureate, Emilio DeGrazia, will attend. These masters of the form will offer some insights into sonnet writing, as well as our contest.  There are plans for a Speed-Sonnet writing time, based on a list of rhyming end-words provided, and for some sharing of sonnets by attendees–either their own work or classic favorites–if time permits.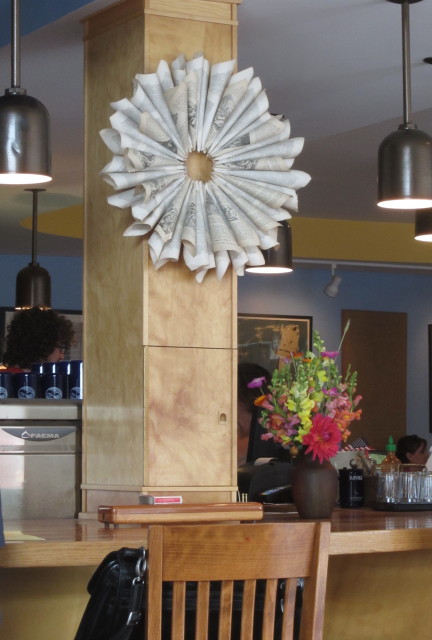 Blue Heron
And later in the summer, winning sonnets are announced and read at an event at Winona State University by members of the Great River Shakespeare Festival.
I have been aware of this constellation of sonnet-celebrating events since 2011. In that time, I have seen it grow each year. With a growing number of entries from all over the country and even abroad, more sonnets have been awarded prizes. The range of work in terms of subject and tone, and the uniform high level of skill is clearly encouraging new appreciation for the power of the sonnet, as well as showcasing vital contemporary work cast in this classic form. I see that, for myself, I have written more sonnets in recent years than I ever have, and it surprises me how often now an intriguing iambic pentameter line pops into my head.
I don't know if I will have anything this year worthy of submitting, but knowing the contest deadline looms is always stimulating. We'll see! Meanwhile, why not check out the past winning sonnets and see? Better yet, if your schedule permits, rendezvous at the Blue Heron on April 11 and enjoy being immersed in iambs for an evening!
 Leslie