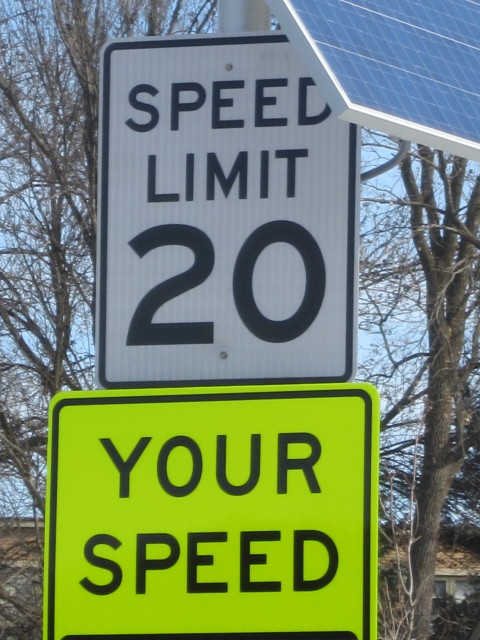 Gravitational Pull
(Or, Why I Am Drawn to Write Poems)
After the Big Bang of my own small birth,
That explosion into cold air and consciousness,
I yearned to experience life on this turning earth.
Like you, I became my own witness,
My own black box recording device.
I notice the joys of taking off, of soaring;
That confidence of cruising altitude
And the power of all engines humming;
As well the certainties of humdrum descent—
The end of a day, a current era—aware
Of one guarantee: one day going down
In flames, arcing to a place of no return.
Hoping only to leave one lingering word or two:
My shifting joys and sorrows, my point of view.
Leslie Schultz
I suppose this is a continuation of yesterday's trio of brief images comparing flight and writing.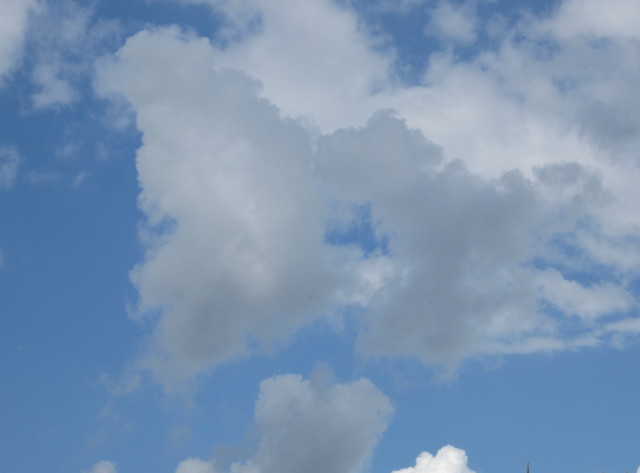 Until Tomorrow!
Leslie