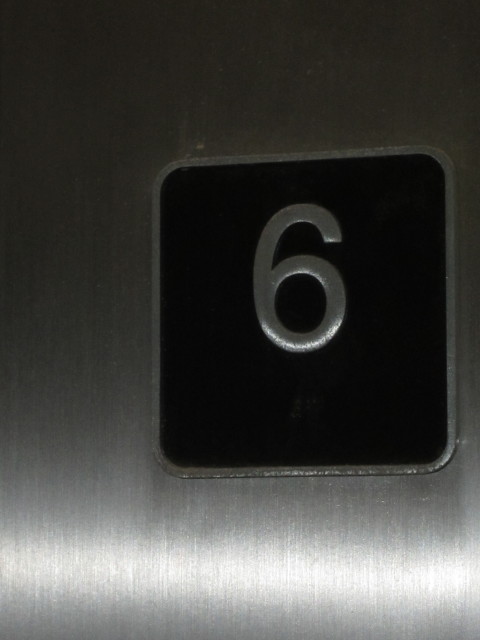 Meditation on Time
Our lives must live forward,
it is said, as though walking
step by step
toward a mirage.
Footprints of sand behind.
Thirst in the mouth.
What is concocted
in the blackened kitchens of history
we all must eat.
And yet, each of us
takes a different portion,
a set of tastes.
The past interpenetrates
the now, as if thin sheets
of sedimentary rock—
that geological clock
of our planet—were
arched and shuffled
anew for us each,
dealing us different hands,
elements we must deal
with, then finally discard.
What is cooked up
in the blinding kitchens of history
we must all digest.
Death is the fast we abhor
and, at last, long for.
Trident time: blue morpho,
both wings beating
against a field of blue sky.
Leslie Schultz
Yesterday was icy and rainy here, and I spent most of it reading non-fiction: Love, Amy: Letters of Amy Clampitt, edited by Willard Spiegelman and American Ghost by Hannah Nordhaus. Both works grapple, each in its own way, with how the past–always imperfectly remembered or reconstructed–informs but cannot completely predict the unfolding of the here and now.
Yesterday, I also wrote this lighted-hearted poem just after my yoga practice.
A Holey Prayer Rug
It's when I wonder where I'm at
That I unfurl my yoga mat.
Although it's tattered like a tarp, it
Has become my magic carpet.
On it I fly that sense of doom
That seeks me daily in my room;
No matter muscles—ached and pained—
My inner poise can be regained.
No matter where my thoughts have flown
I chant, become one perfect tone.
Leslie Schultz
Until Tomorrow!
Leslie