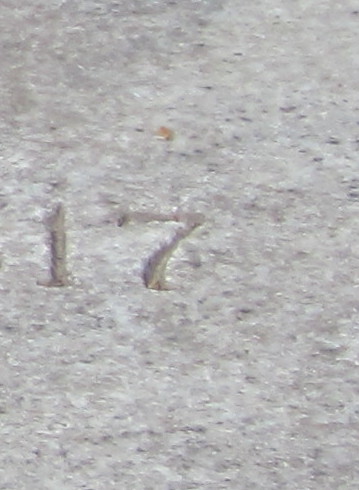 A Short Garden Report
Days lengthen now, are softening.
Myriad nascent greens screen sun
through a sieve of rustling.
Willows and pussy willows wave—
long lime-hued pennants down-spilling,
kitten-halos at attention—
and even low-growing mosses,
emerging between these pink bricks,
send up thin flowers like flairs.
Leslie Schultz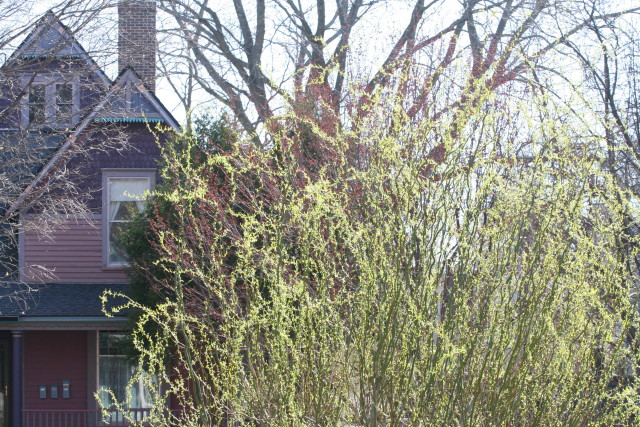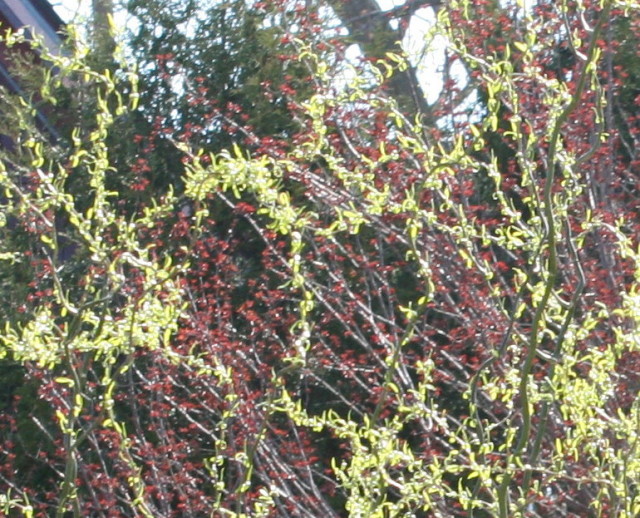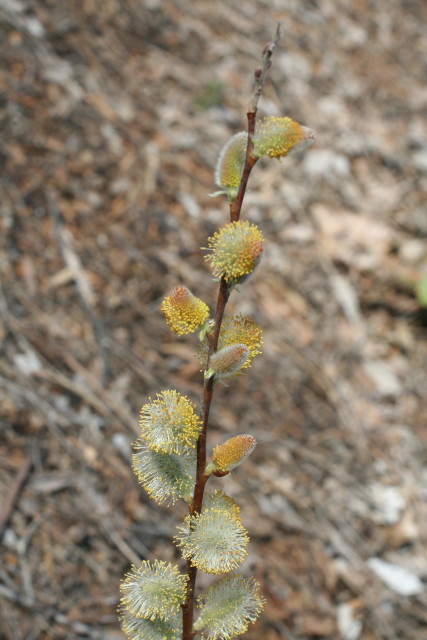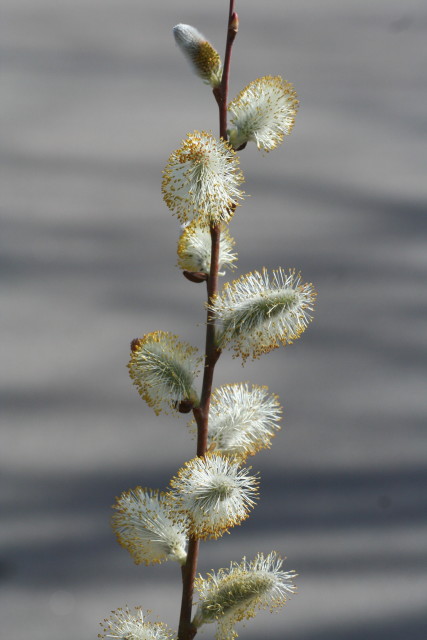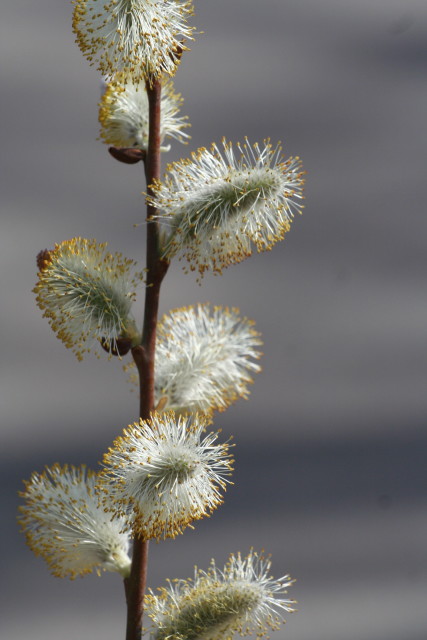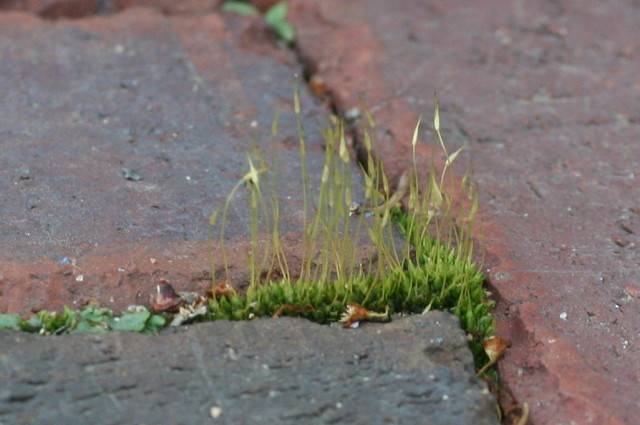 Until Tomorrow!
Leslie