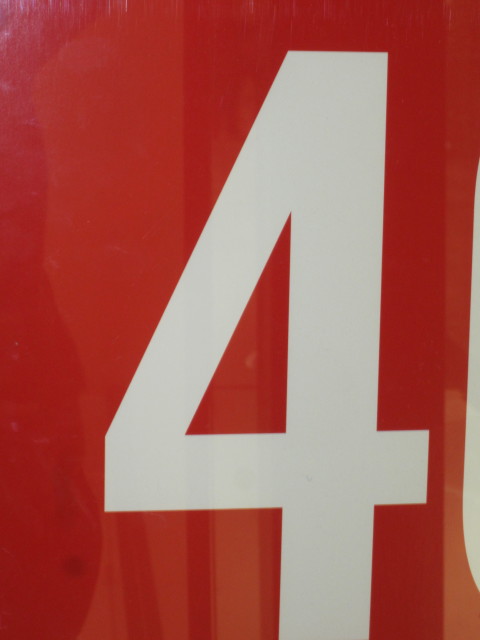 Of Rubic's Cubes and Rainbows
Red conjures thoughts of blood.
Orange, the hues of flame.
Yellow, an aegis of sun.
Green, the daughter of rain.
Blue sings the music of rivers.
Indigo's voice is ink.
Violet causes quivers
of rapture. Or so I think.
Leslie Schultz
Yesterday, I awoke with ideas for two poems, so I wrote and posted them both. Today? Nothing! Nothing of my own, anyway. Later in the day, yesterday, I had been working on an essay on another poet, Amy Clampitt, and I awoke with her work long, intricate sentences in my head.
So, with today's NaPoWriMo challenge in front of me, I went to an idea notebook that Julia made for me. It was my Christmas present in 2009. I found this as the first entry, made on April 10, 2010.
"Red is the color of blood.
Orange is the hue of flame."
I remember when I wrote this little scrap. It was when Tim was driving and I was gazing out the passenger's window at the fields along Minnesota's Highway 52 on our way to an art gallery in Zumbrota called "The Crossings." The next day I transferred it into my pristine new book and promptly forgot about it for six years.
One of the things I love about working with words is that I just never know how (or when) a poem will jell into something with shape. Whether I am figuring out my own new thing or marveling at someone else's creation, part of poetry's pull on me is that it appeals to the crossword puzzle part of my brain. Better, there is never one right answer. Always many right answers!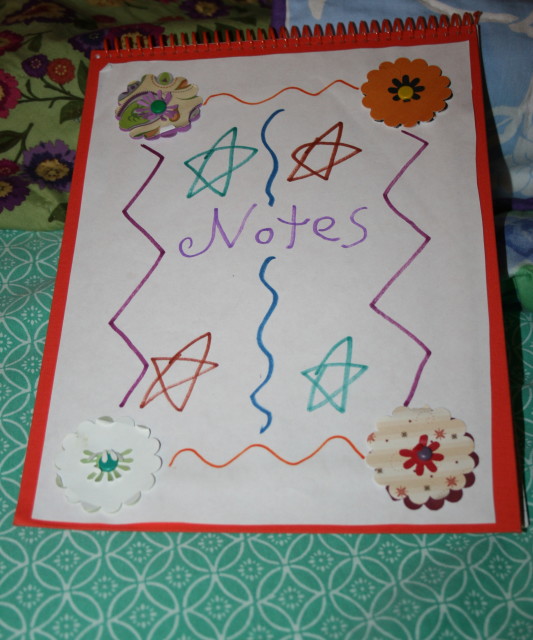 Until Tomorrow!
Leslie