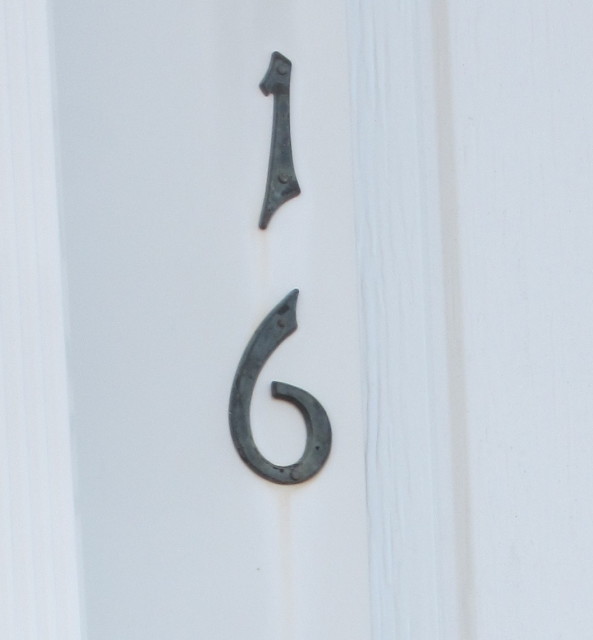 On Revising an Opaque Poem
for Emily Dickinson, Helen Vendler, and Ellen Keller
A Poem is a form—of Life—
A virus in the brain—
That can infect this Living World
With music—just and sane.
A Poet performs surgery
This little Life—upon—
Augments caverns of clarity
When Poet's Life—is gone.
Leslie Schultz
A touchstone friend gave me a copy of the March 10, 2016 issue of The New York Review of Books this week, with a very stimulating article by critic Helen Vendler titled, "The Poet Remakes the Poem." Emily Dickinson's inspired revisions occupy the first half of the article, and really got me thinking.
This month's exercise of NaPoWriMo–which requires an entirely new poem each day–precludes extension revision just now. It requires working with out a net, if you will–rather scary and/or foolish, but also rather heady.
As other poets do, annoyingly for readers (if one has readers,) I revise poems when I see a way to clarify them, bring them into a clearer focus. It doesn't matter if the poem has already been published. (Though I am, myself, sometimes bewildered and annoyed when I encounter variant versions of a poem by Dickinson or Yeats or another that  I want to memorize–Which is the right version?)
And Vendler is correct in citing Berryman and Yeats. Both connect a revision of the poem with revising of the self. When we see better, sometimes we can do better.
This small poem from this morning? I can see many ways in which it is confusing and could be better–can one operate on a virus? Likely not. I was juggling ideas about catchy tunes (those "brain worms" (or "maggots") from the late 18th century at least, and so beloved by advertisers and pop musicians today) with the idea (brought to my attention by Vendler's article) of revision constituting "self-surgery." Then, to make it more interesting, the first two lines occurred when I took a break from reading to pour a cup of tea. Since they echoed Dickinson's hymnal meter, that gave me the tiny cauldron of form in which to try to distill the idea. So I also tried to think as she might have done in terms of slant rhyme, inverted syntax, and idiosyncratic punctuation and capitalization.
In sum, this was a far as I could get this morning! I wonder…perhaps I shall have a flurry of revision on this thirty+ poems of April? The stakes are high. The poem's shape and perhaps its longevity, too, depend on getting it 'right' or as right as the shaper is able to see and to execute. Once this month is over, I plan to print out all the new April poems, sit down with them, and see them individually and as a group. (I am imagining them arrayed like a class photo, peering at them, thinking of some "Yes! I remember you!" and wondering of others "Wait a minute…who are you again?")
For now, I am enjoying the uncertainty of not knowing what each day's poem will be until it knocks and I open the door to it. For now, I echo Paul Valery's assertion that poems are never truly finished, only abandoned.
Until tomorrow!
Leslie