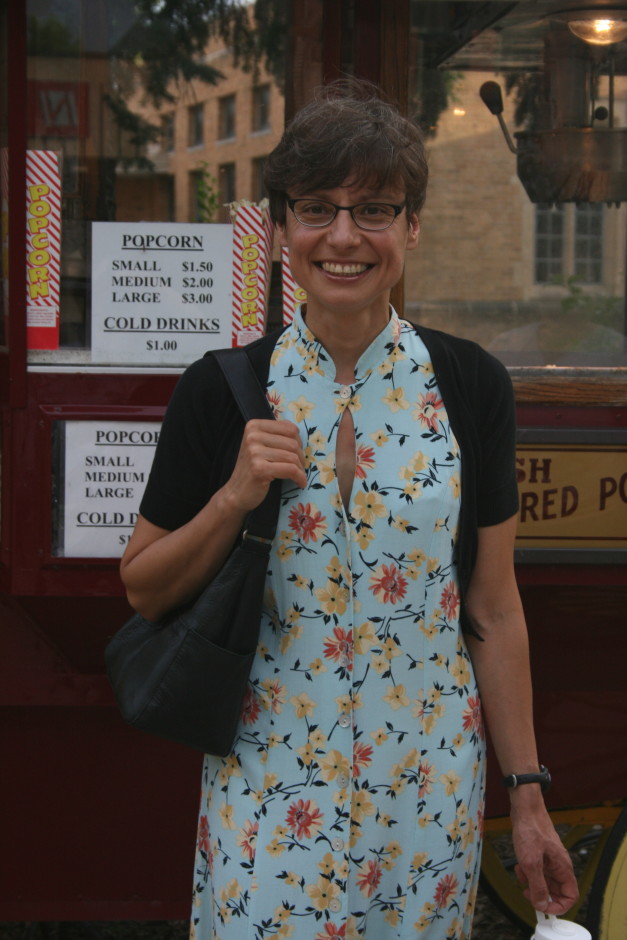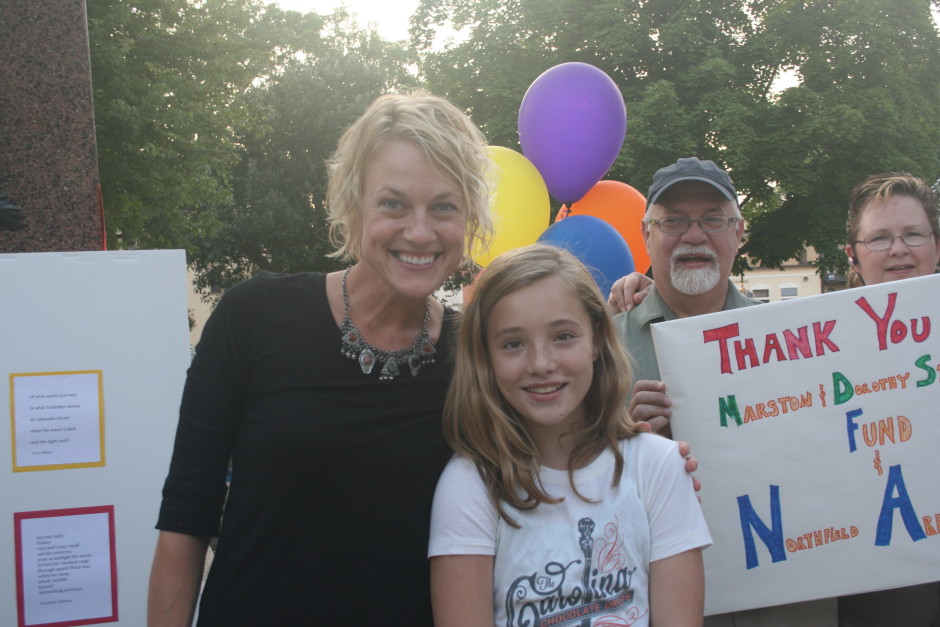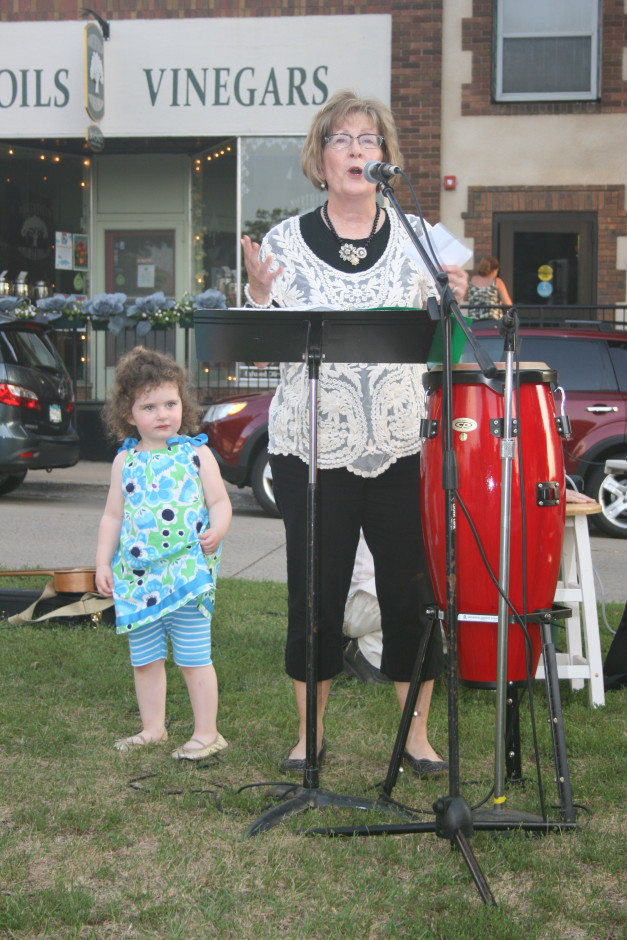 It is the hottest part of the summer, the dog days of August. In Northfield, since 2011, that means it's time to celebrate the creativity of Northfield poets of all ages and welcome a fresh crop of poems onto the city sidewalks.
Where: Bridge Square, Downtown Northfield, Minnesota
When: Thursday, August 20, 2015 at 7:00 p.m.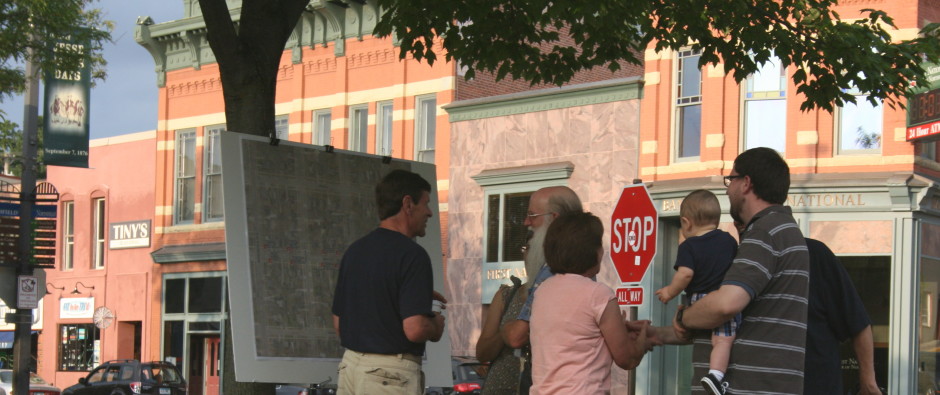 Music will be provided by Northfield's own BONNIE and the CLYDES. All of the 2015 winning poems will be read, many by their authors. The Popcorn Wagon will be open. And, on the bank of the Cannon River, the entire canon of Northfield Sidewalk poems will be displayed.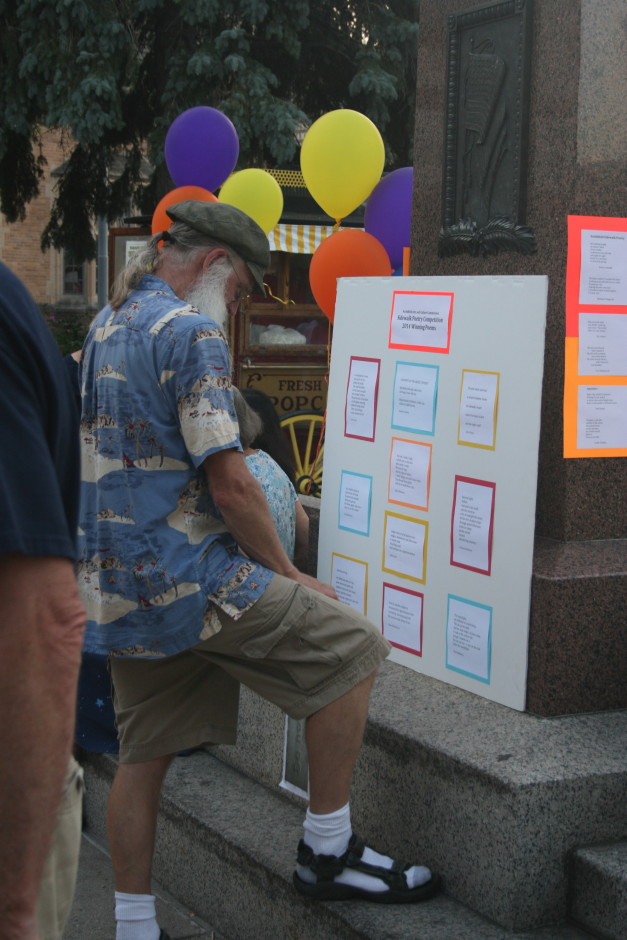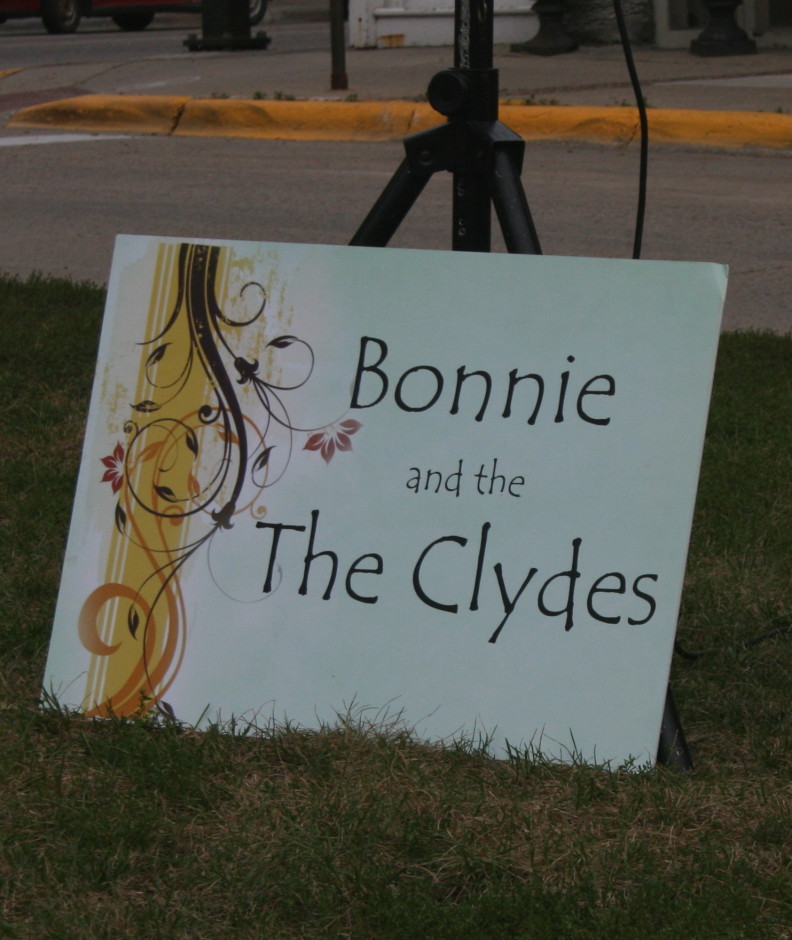 For those who haven't heard about Northfield's Sidewalk Poetry, or who wish to refresh themselves on the background, there are details on the Arts and Culture Commission portion of the City's website. There you can find complete texts of all the winning poems (2011-2015), an interactive map to show where the poems are installed, and a link to a wonderful documentary by Paul Krause covering all aspects of the project: from inspiration and blind judging of entries to installation and celebration. There is also information about the ACC's other programs and how you can get involved.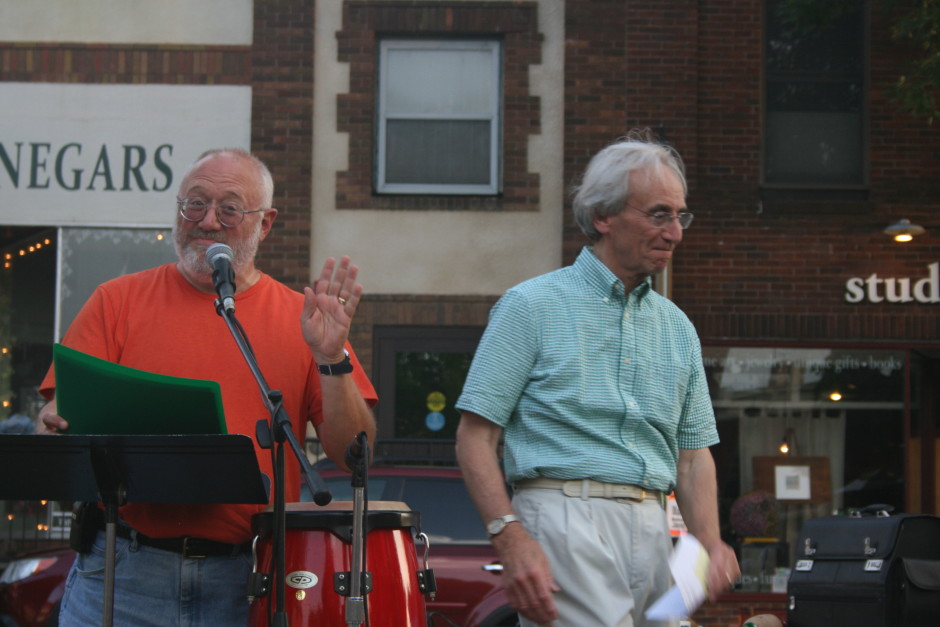 Hope to see you at Bridge Square!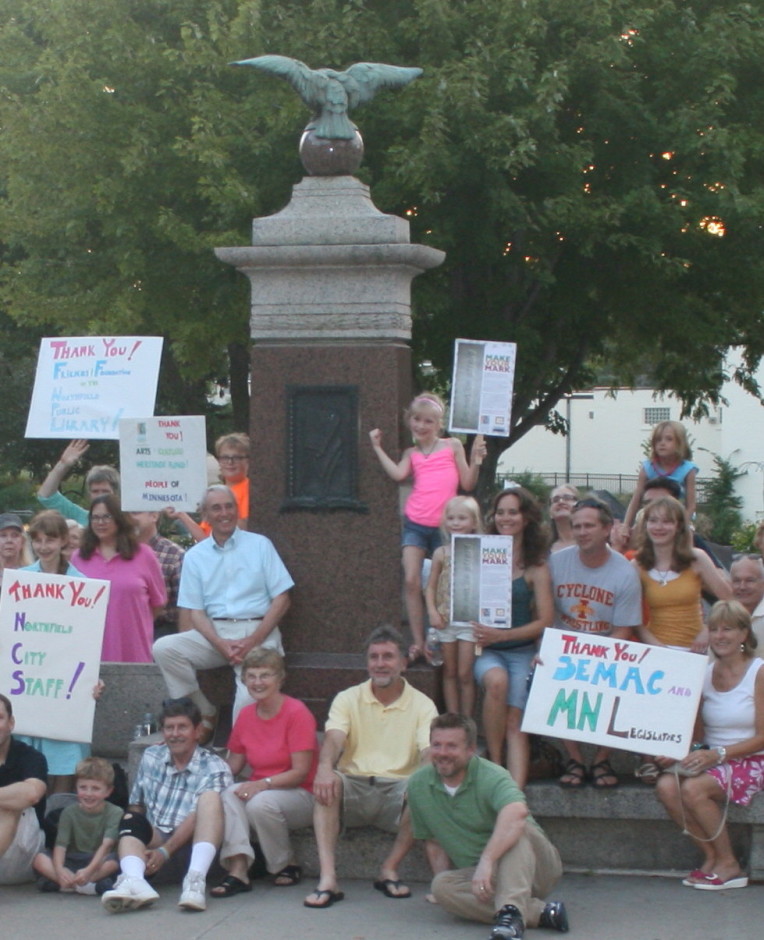 (Blast from the past: Capstone 2013–photo: Timothy Braulick)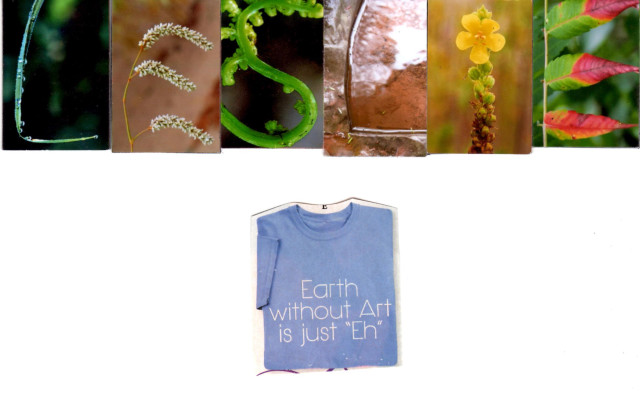 The Northfield Sidewalk Poetry Initiative has been generously supported by the Southeast Minnesota Arts Council with help from the Friends and Foundation of the Northfield Public Library.