The Wayfarer: A Journal of Contemplative Literature is an unusually thoughtful publication, featuring contemporary work that cares about timeless values, work that is grounded but also transcendent.
Its next issue, to be published on March 21, 2015, will carry two poems of mine, "Black Swans" and "Easter Island". I am very honored to appear in this magazine, and I am looking forward to reading the whole issue, cover to cover.(You can explore THE WAYFARER and HOMEBOUND PUBLICATIONS here, and you can pre-order print copies and electronic copies at a reduced price, if you are intrigued.)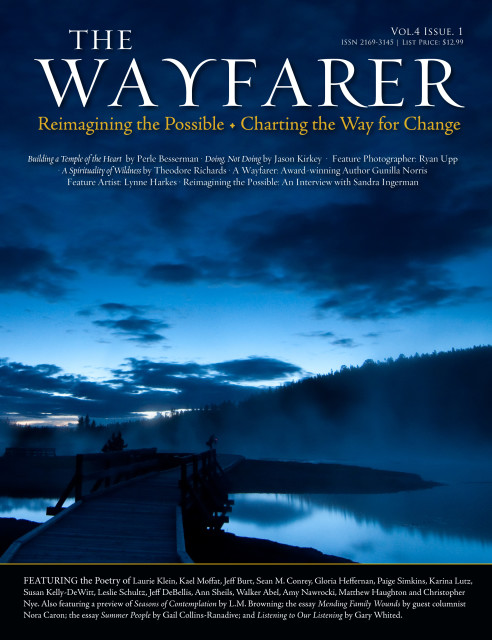 I was originally pointed to this publication by my friend, poet Sally Nacker, who published with them in March 2014 and gave a copy of that issue to me. (Regular readers will recall the post last May publishing Sally's insightful and ravishingly illustrated letter to Amy Lowell called "Wings and Windows".) I have been following The Wayfarer since and have been impressed with the quality of the work, as well as the beautiful presentation of poetry and prose. Most of all, I am attracted to emphasis on environmental stewardship that marries action to reflection. I respect their ambitious mission to use the power of the humanities to promote deep and abiding cultural change in human society: "The Wayfarer's mission is to chart the way for change by building and empowering a community of contemplative voices."
I also love the manner in which The Wayfarer combines evocative photography with text. Below are two photos of my own that reminded me of this lovely magazine: one is from the marina in Bayfield, Wisconsin ,on the edge our great inland sea of Lake Superior;  the other is of compass plant atop a rise in the McKnight Prairie near my Northfield home, a virgin remnant of the sea of grass.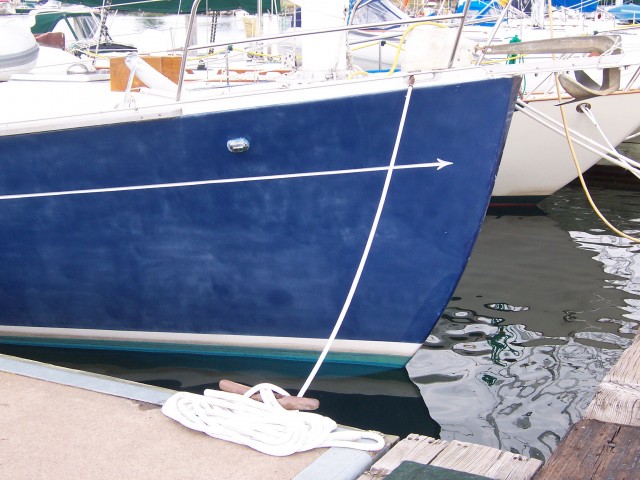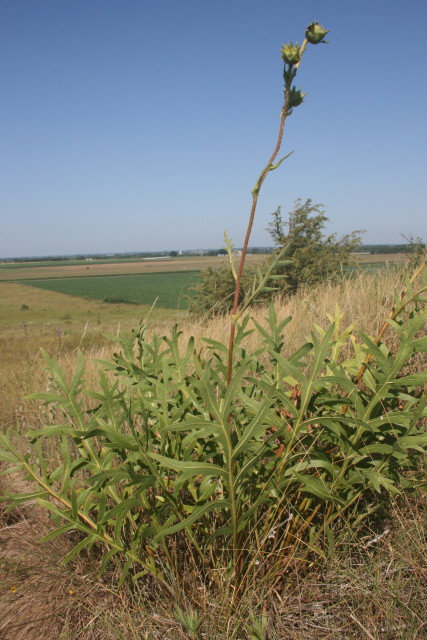 Wishing you well, Leslie