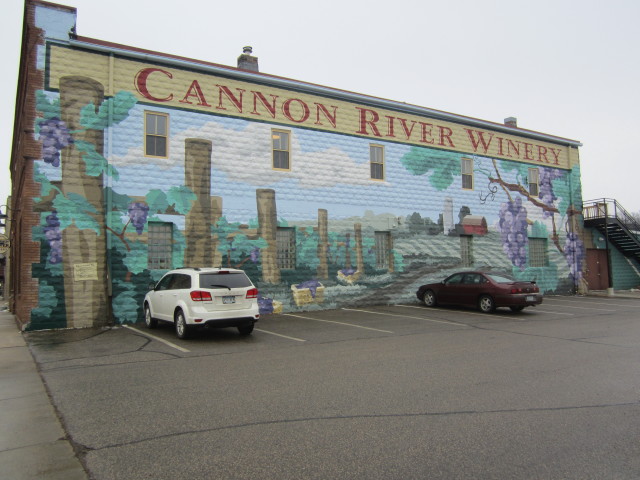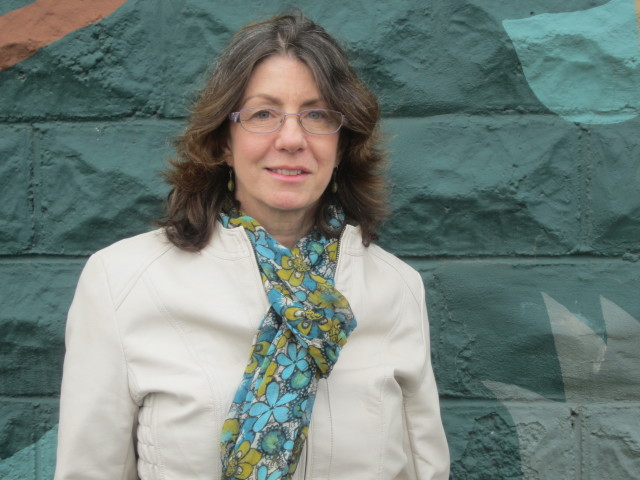 When, in the course of research for my post on wine labels, I was encouraged to visit the ten-year-old Cannon River Winery in nearby Cannon Falls, Minnesota, I was interested. When I called to inquire, I learned that not only were tours and tasting available — and often live music — but that the next day was an annual showcase for local artisans who produce cheese and chocolate.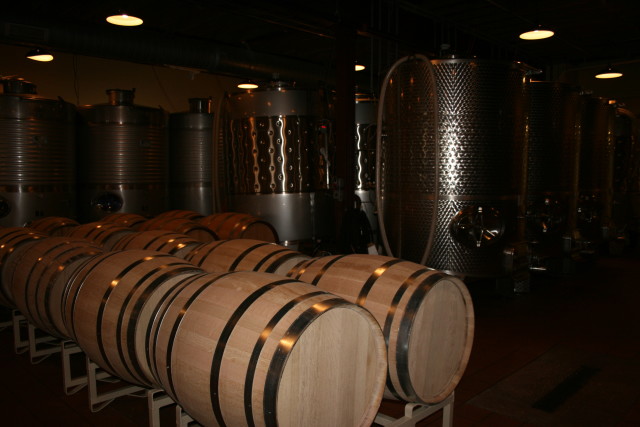 Once arrived, we learned more about the wines and the vineyard. The Cannon River Winery has an informative website, and has accomplished a lot in its ten years of operations. The space contains a shop, a tasting room, and a capacious event room with high windows and touches of stained and leaded glass.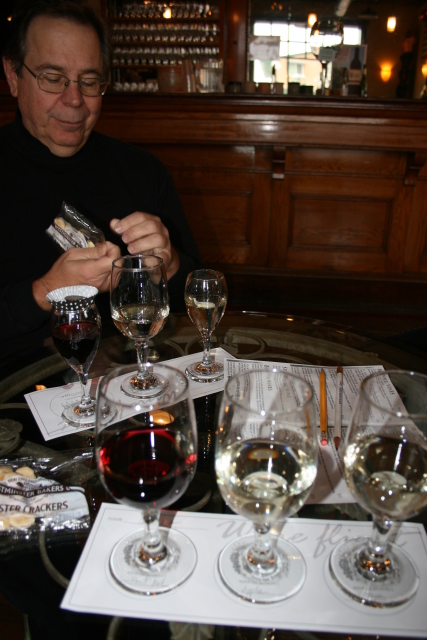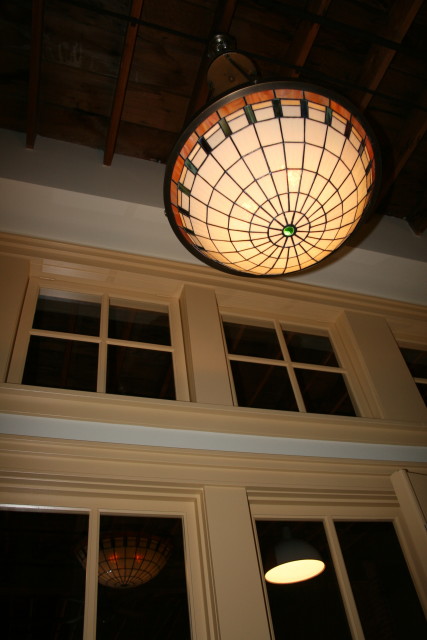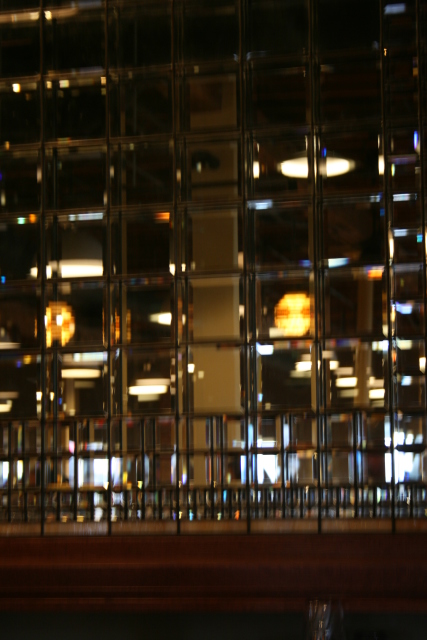 In addition to winning a clutch of medals for its delicious products, it has celebrated the stories of its family and of Minnesota regions with its wine names and labels. My favorite is the "Grandma Series".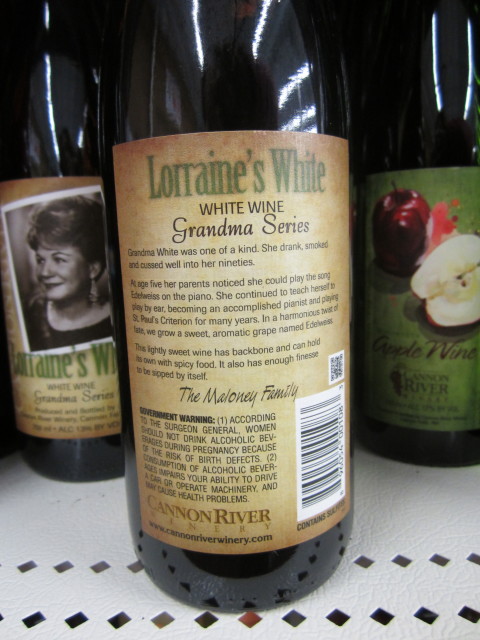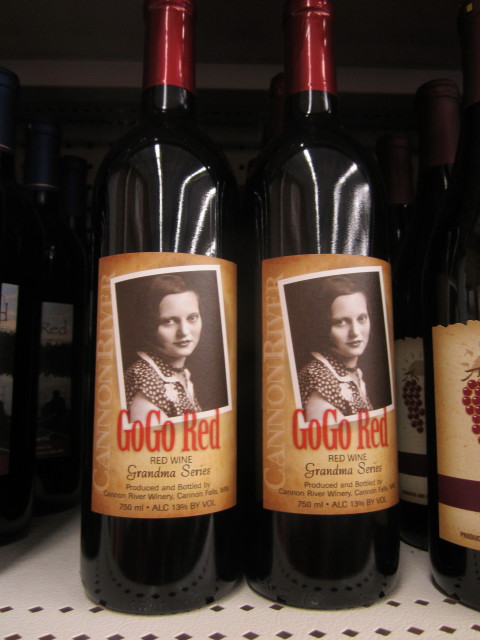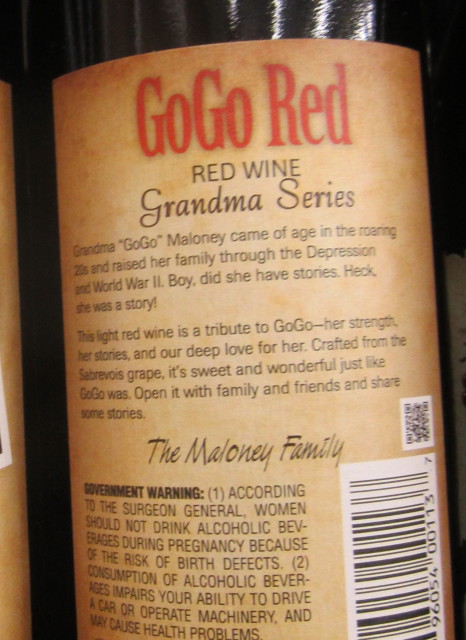 On the day we visited, we were also able to view original art work submitted for the winery's annual label contest and to vote for our two favorite pieces.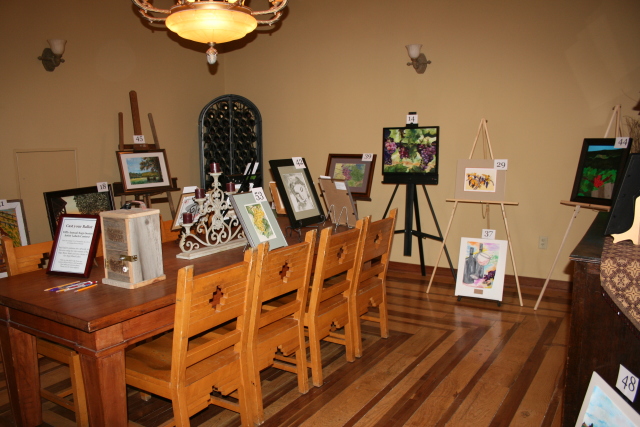 Their shop and tasting room is decorated for Christmas…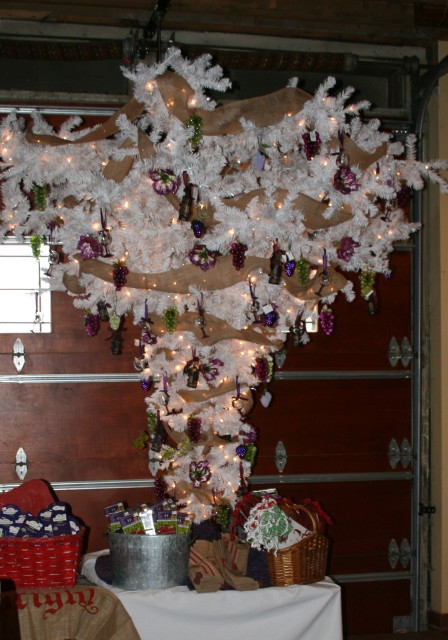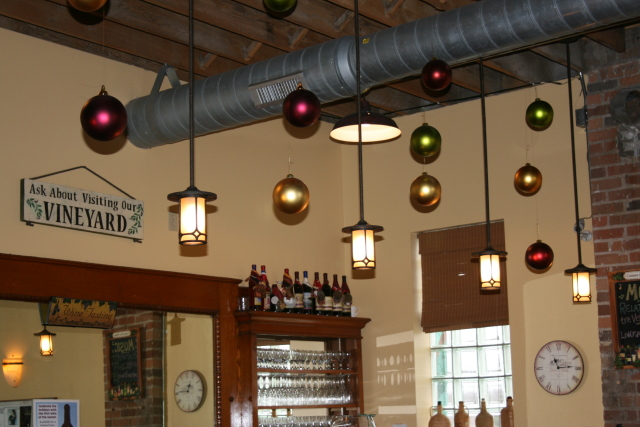 They are an official sponsor of the St. Paul Winter Carnival, and will be present there with three special wines: Boreas Royal Reserve, Winter Ice, and Vulcan's Revenge…
And one of their upcoming events in December is….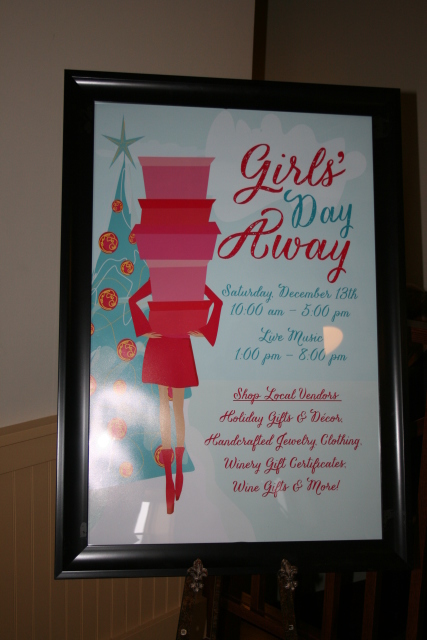 Next year, I plan to visit again. I want to discover which two pieces by local artists were transformed into wine labels. I hope to visit their vineyards and (possibly) to assist in bringing in the harvest. (They offer this opportunity with a catered lunch — it sounds like a wonderful way to learn about viniculture. Perhaps my wine-ignorance will fade in time. I am fairly certain my wine appreciation will increase.
For now, I am just glad to know about this local landmark, and to have a bottle of Gunflint Red to uncork one snowy day in January. This time, I know I haven't just fallen for a lovely label, because I have already tasted a sample of this wine, and I know it is to my taste!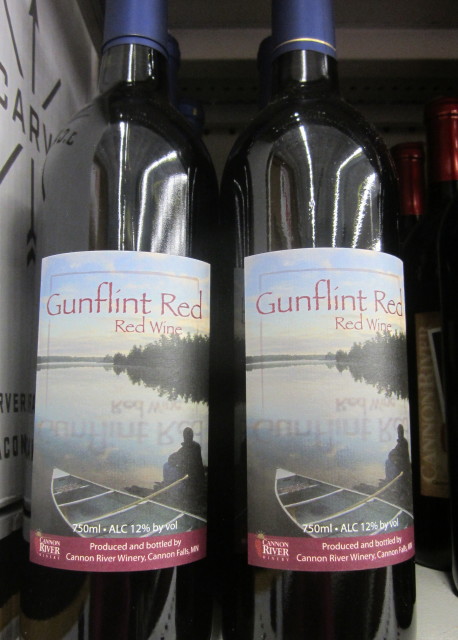 Until another Wednesday, wishing you well!