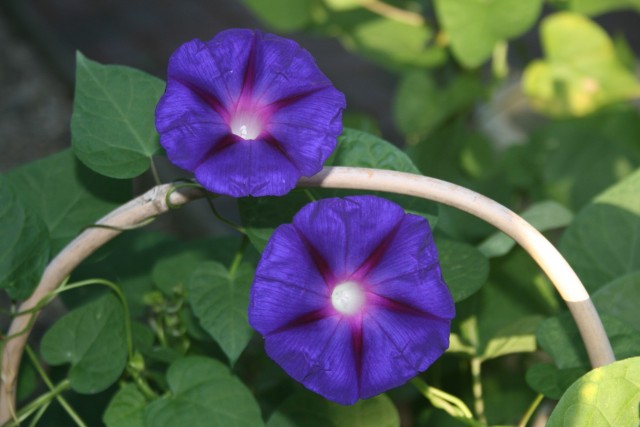 For sonnet writers and lovers, there are two important dates approaching fast: July 1 and August 2.
Entries for the Maria W. Faust Sonnet Contest need to be postmarked by 
July 1.  
For clarification about the contest rules and the sonnet forms allowed, click here:
 Maria W. Faust Sonnet Contest
. Everyone is eligible.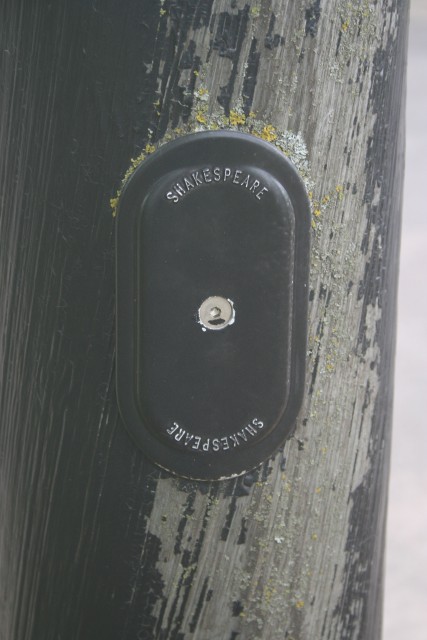 And on 
August 2
, there is a special free event for sonnet lovers: the awards event
on Saturday
,
August 2nd
, at
10:30 a.m.
, on the Winona State University Campus (Miller Auditorium). MN Poet Laureate Joyce Sutphen has confirmed that she'll be there–with luck, she'll be joined by St. Paul Laureate Carol Connolly, as well.  (Check the link above for maps and directions.) This is a wonderful opportunity to meet poets, learn first-hand of the winning entries for 2014, and here them read by the practice dramatists of the of the Great River Shakespeare Company.
I definitely plan to attend!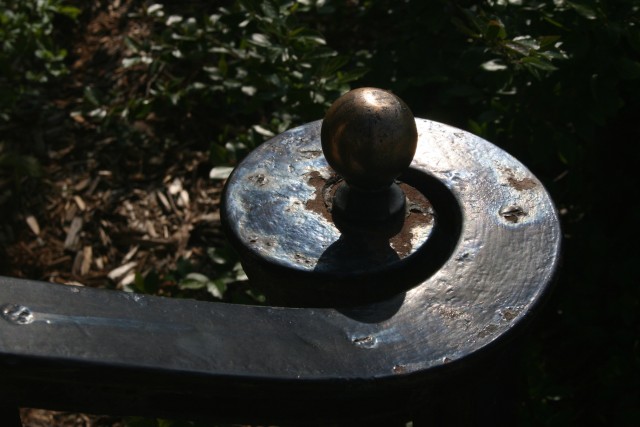 For more on sonnets in general, including audio clips of me reading some of my favorites (and one of my own) see my February post "In Celebration of Sonnets".
(Below, a current collection of images on our refrigerator Above, the image of the utility pole is from the front of our garden. I was out taking photographs of flowers and found this on the pole to our streetlight. I guess it is clear: Shakespeare (and sonnets) are illuminating, part of the structural integrity of a civilized life!)