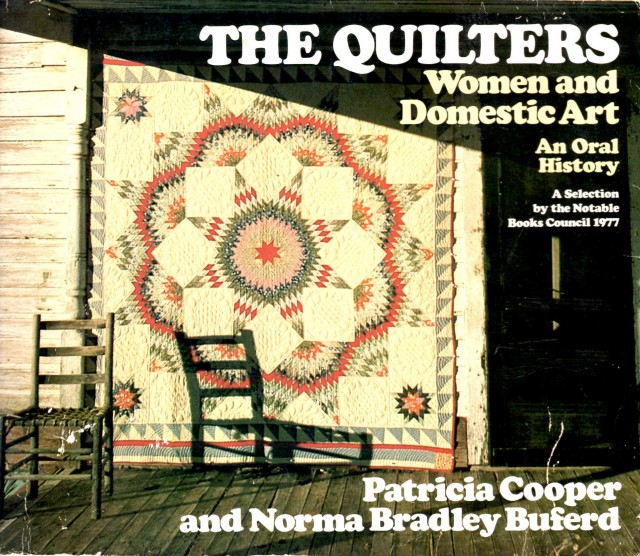 "The Quilters chronicles the lives and quilts of pioneer women of Texas and New Mexico at the turn of the twentieth century. Compelling black and white portraits of the women accompany their moving oral histories, while thirty-six color photographs showcase the quilts.  This award-winning book was the basis of the Broadway play Quilters, nominated for seven Tony Awards.  Patricia Cooper taught at the University of California at Berkeley until her death in 1987.  Norma Bradley Allen is a freelance writer who lives in Cedar Hill, Texas."
The quote is from the Amazon page featuring this book, which is still–wonderfully and amazingly–in print after almost forty years. A copy of this book has been part of my own library since 1980–I bought it at a garage sale–it inspired me to begin making quilts, and it inspired this poem (written in 1983 and published in 2011 in the regional anthology Poetic Strokes.)
THE BOOK OF QUILTS
Every parting is a death; to join is holy.
I.  The Photograph
Hattie Wooddell at 20, Jaspar, Texas
Wrapped in double wedding rings,
she rocks on the front porch, piecing.
Across from her, a tin love seat.
Above, the shingles, dancing octagons,
carry rain from the roof down
a glittering drain spout back
to the kitchen garden.
Her lap fills with diamonds
colored like new lettuce.
II.  The Pattern
This background
a reverse field:
now crosses,
now stars.
Both dark and the positive, light,
tell of the first split;
birds in flight,
falling,
on sections of blue ether,
pennants of gold like standards,
quadrangles of blood.
III.  Prairie Women 
Is it the Lone Star or the Star of Bethlehem?
They pieced for sanity,
for silence in the wind's continuing,
stasis in the shifting dust.
Their faded dresses,
rose, indigo, black,
warmed the cooling bodies of their dead:
an embrace to last.
They knew, they must have known,
that a central, vivid red, like fire at midnight,
outlives any dark;
that something resides in the groans
of windmills and tight joists,
in shingles creaking, and chicken wire,
and in the long boards of a house,
that some order abides
in even the craziest patched quilt.
Leslie Schultz
I was inspired in so many ways but this seminal work of The Quilters. It combines the oral histories of women (and some men) who made quilts out of physical, economic, emotional, communal, and artistic imperatives, and it blends these first-person accounts with photographs of the quilters themselves, their quilts, and the elements in their world that gave rise to the shapes and names of the quilt patterns. It was revelatory to me to see photos of the cut ends of log cabin walls juxtaposed near photos of log cabin quilts, or photos of windmills and chicken wire paired with photos of windmill and hexagon patterned quilts.
In addition to writing the above poem, I learned how to make my own quilts while was working on a Master of Fine Arts degree in poetry. Though I have a sewing machine and a rotary cutter, I typically trace and cut each piece by hand, hand piece, and then quilt by hand as well. The pace is leisurely, to say the least.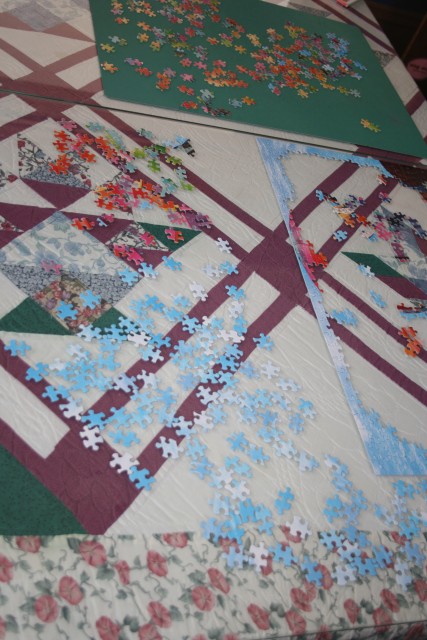 One of the last quilts I finished before Julia was born was her baby quilt. I have made a few since then, but they were for other people. Meanwhile, the quilts I had made for our bed were wearing out. One of my favorites (much mended, made the year Tim and I were married) survived the dumpster and has been repurposed as a covering for our dining room table. So I began fashioning a replacement…
Which brings us to today! Below is the center of the quilt I began about ten years ago to replace the Baskets quilt that was fast wearing out after fifteen years of service. It has been quilted and awaiting the finishing borders for … oh, about six years or longer.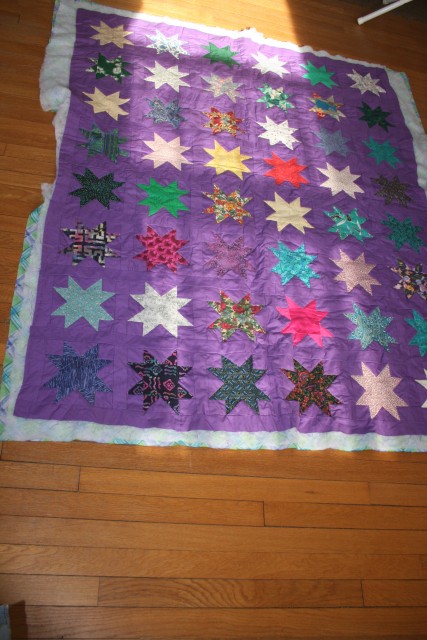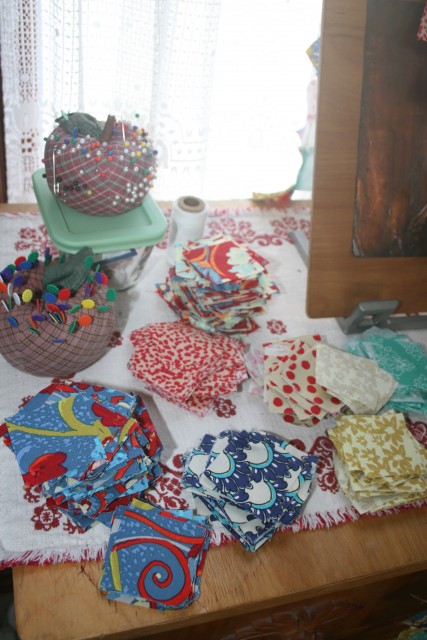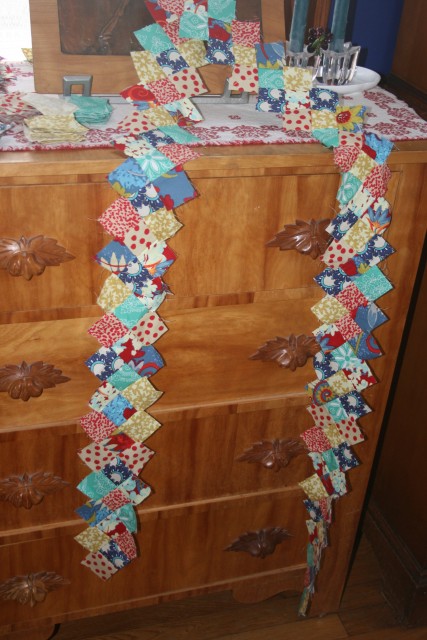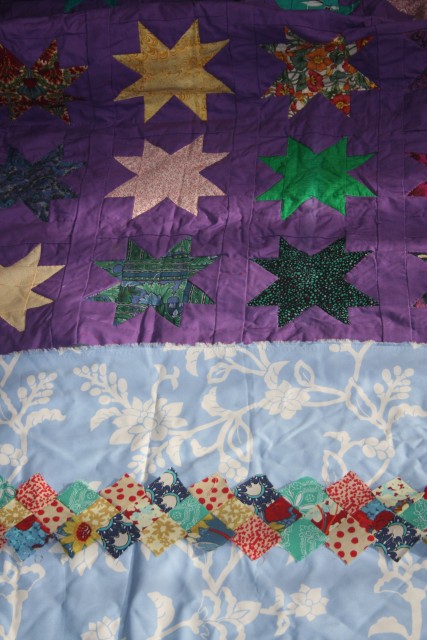 Finishing this quilt has been on my New Year's list of goals for three years in a row. I now have momentum. And when it is complete, I vow to post a photograph of the finished quilt!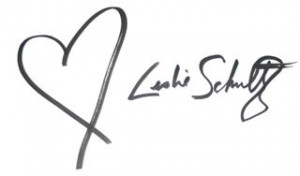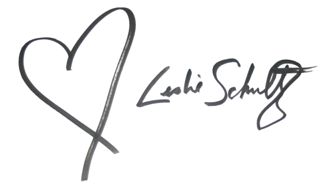 Thank you for reading this! If you think of someone else who might enjoy it, please forward it to them. And, if you are not already a subscriber, I invite you to subscribe to the Wednesday posts I am sending out each week–it's easy, it's free, and I won't share your address with anyone!

Next week, more on quilts!