As the days shorten and darken, it's natural to turn contemplative, to wonder if what have we done is of lasting value. Other mammals, like squirrels, feel the need to hurry their accomplishments toward a finish line. And yet, it is a new start, too. This is the time of the traditional Celtic celebration of the new year. I think that is the mood I feel with a new school season starting: a tallying up, a reckoning, a sense of "Okay…now what?" as I look ahead.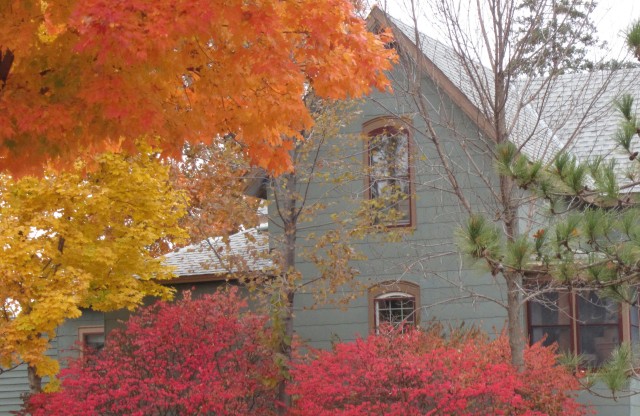 This week, as the leaves approach their most firey, I was able to take some photos of the Mississippi shoreline, view the scamperings and hear the scoldings of the squirrels, sigh with relief over a finally-repaired roof, and sigh with satisfaction over a well-stocked freezer full of organic farm produce. Now I am eyeing that stack of books–biographies of Jane Austen and Dorothy and William Wordsworth, Janet Burroway's Writing Fiction: A Guide to Narrative Craft, Brunetti's Cookbook (for vegetables with a Venetian twist), and a mystery I have been meaning to read for ten years, The No. 1 Ladies' Detective Agency, which I found at a Little Free Library location recently.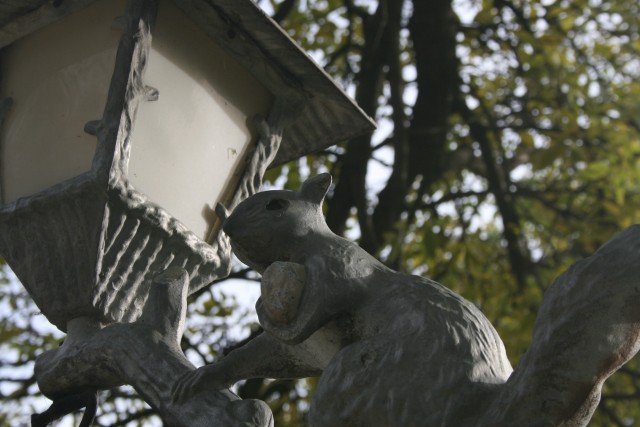 As I type this, the rain that has been threatening all day has begun to dampen the pavement but I am basking in the glow of images of the past: albino squirrels in Northfield and Minneapolis, the blue bottle tree on Orchard Street, the contrast between the Cannon and the great Mississippi into which it flows. Time for the season's first cup of hot cocoa and good book!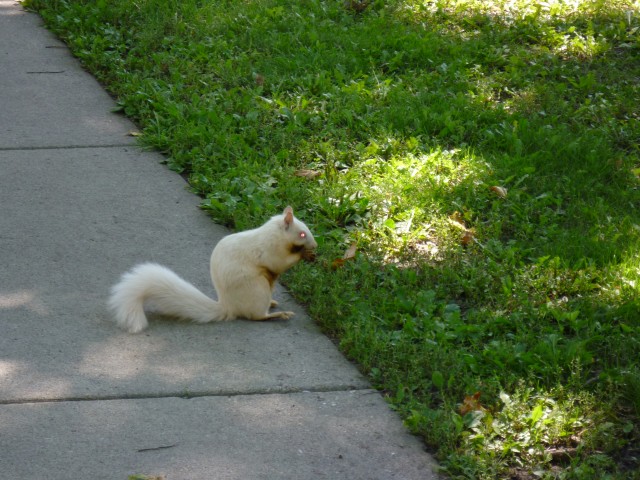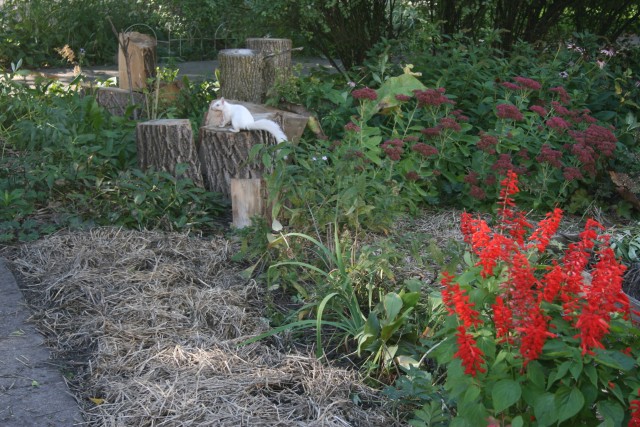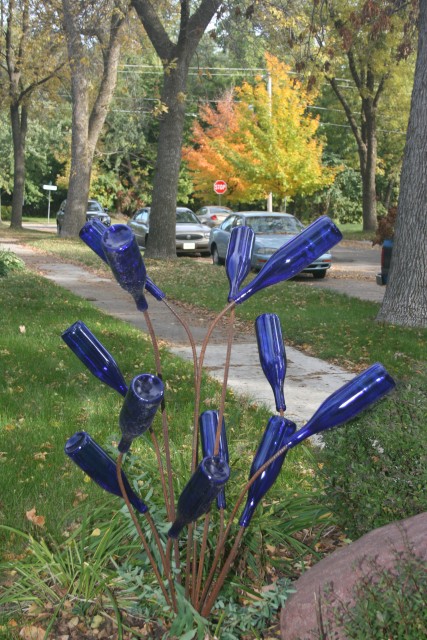 COMPASS II
More than a flock of geese veeing their way south,
one industrious squirrel, its piston-mouth
dropping walnut shells like sharp metal filings,
and acidic turns in walnut leaves' stylings
(their change from deepest green to lemony yellow-gold)
leaves me bone-deep certain that the year is old;
makes me wonder if the harvest is enough
and then ponder if the winter will be rough,
if the Christmas season will hold any cheer
or if implacable blue shadows draw near.
Autumn is rich in harvest and imagery,
its coppers and golds rusting towards elegy.
My lone hope is to refine this sinking mood,
to render polished words from bleak attitude,
and strike, on the anvil used by all the bards,
something more lasting than those keen, tanic shards.
Leslie Schultz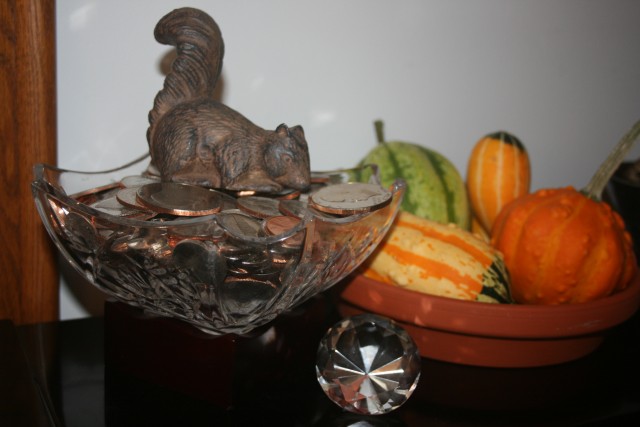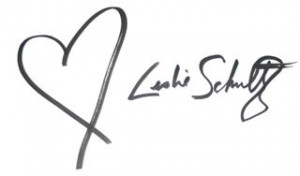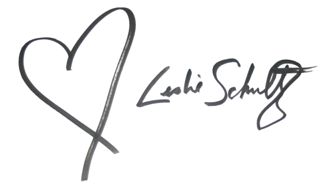 Thank you for reading this! If you think of someone else who might enjoy it, please forward it to them. And, if you are not already a subscriber, I invite you to subscribe to the Wednesday posts I am sending out each week–it's easy, free, and I won't share your address!