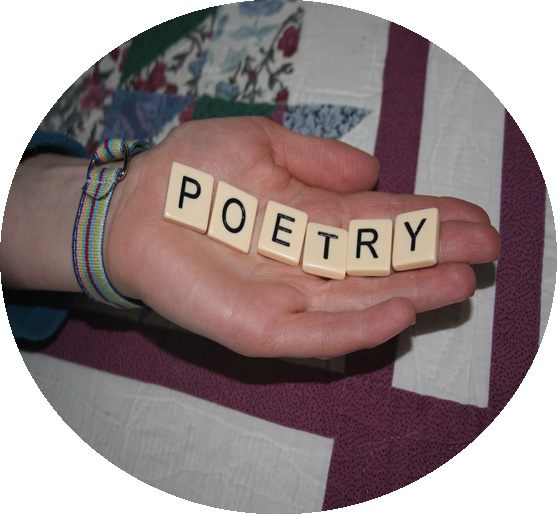 There's nothing wrong with jumping on a band wagon, especially it is already filled with friendly people who want to share outstanding poetry with you.
That's how I felt when I learned last year about the American Academy of Poets (AAP) amazing idea: people communities all across the country come together on the same day in April, which, since 1996, has been National Poetry Month in the United States. Each community plans ways to share copies of poems they love or are intrigued by with anyone who is out and about and would like one.
I first heard about the program, which was launched in 2008, last year, but too late to organize anything in my hometown. This year, I was determined to try something small, just a "poetic beachhead" here. With moral support from the Arts and Culture Commission (of which I have the honor to be a member) and encouragement from some poetry-loving friends, I bought bright red boxes, small enough to fit easily on a counter, and targeted eight local places with high traffic: the James Gang Coffeehouse, the Northfield Arts Guild, the Northfield Public Library, Bittersweet Eatery, the Hideaway Coffee Shop, Monkey See, Monkey Read Book Store, and the Quality Bakery.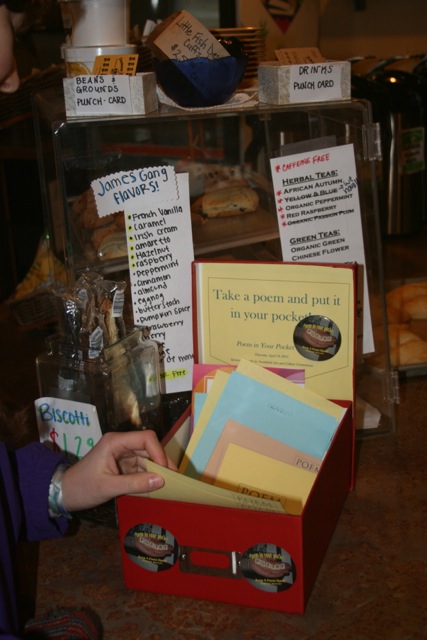 Just the idea was enough to create a mini-band wagon here in Northfield. Mary Steil heard me talk about the event at a local reading and stepped up with her good cheer, fabulous ideas, and impressive desktop publishing skills. Between the two of us, we pursued the library of poems at www.poets.org, selected ones we both agreed on, contacted our targeted participants (who all said "Yes") wrote and distributed a press release, printed poems and 100 commemorative buttons, filled the boxes, and delivered them. We considered copyright issues (a big thanks to Billy Merrell of the AAP for help in thinking this through) and appropriateness of content. We constructed signage and divided up tasks.
On April 18, we had a heavy, freakish snowstorm which slowed traffic. Nonetheless, more than one-third of the 1,000+ poems we set out went home in pockets. All our partners are enthusiastic are participating in 2014.
But here is the magical part: in 2013 there was grassroots enthusiasm for the project before it happened, causing lots of other people to craft their own versions: a volunteer at the hospital worked with staff to create Poem in Your Pocket Day in the long-term care unit; Nerstrand Charter School did a school-wide event; teachers in Northfield gave credit to students who went downtown and recited or read a poem in public; a Carleton professor brought them to her dance students on- and off-campus, the Northfield Public Library gave out copies of a local anthology of poets along with individual poems; and, at Carleton College, the faculty submitted their own picks (supplying an English translation, as well as the original, for those in other languages). Take a look at http://apps.carleton.edu/humanities/Poems/ to become reacquainted with an old favorite or find something you've never seen before.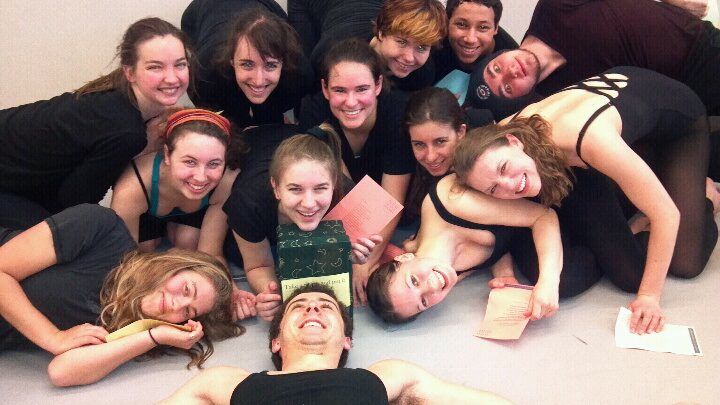 Photo Credit: Daphne McCoy
I've learned that when my heart is in it, volunteering is its own handsome reward. So you can imagine how shocked—and beyond-delighted—I was to learn that my efforts on the Northfield project was selected as one of five in the country to be recognized by the Academy of American Poets for going above and beyond. It even got me to reactivate my long-dormant Facebook account to see the posting: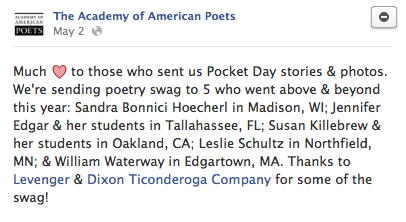 While it is wonderful to be recognized by name, I recognize that what is actually honored is the community effort.
Thanks, Academy! Thanks, everyone in Northfield! Can't wait until 2014!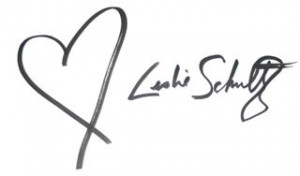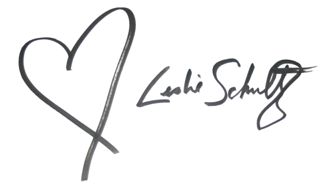 Other News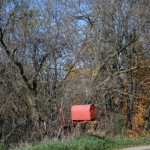 I'm excited to have new work, my short story, "The Damages," and two poems, "Orpheus" and "Memento Mori" featured in Swamp Lily Review – a journal of Louisiana literature & arts. Click on the titles of my story and poems to read them online and be sure to check out Swamp Lily Review's website when you get a chance! Swamp Lily Review also kindly posted my Bio which you can read if you click HERE.
To see other recent publications and media appearances featuring Winona Media, click HERE to visit our Media and Events page.